Write by the Sea Zoom Room to Write : Workshop with Paula Meehan
About this Event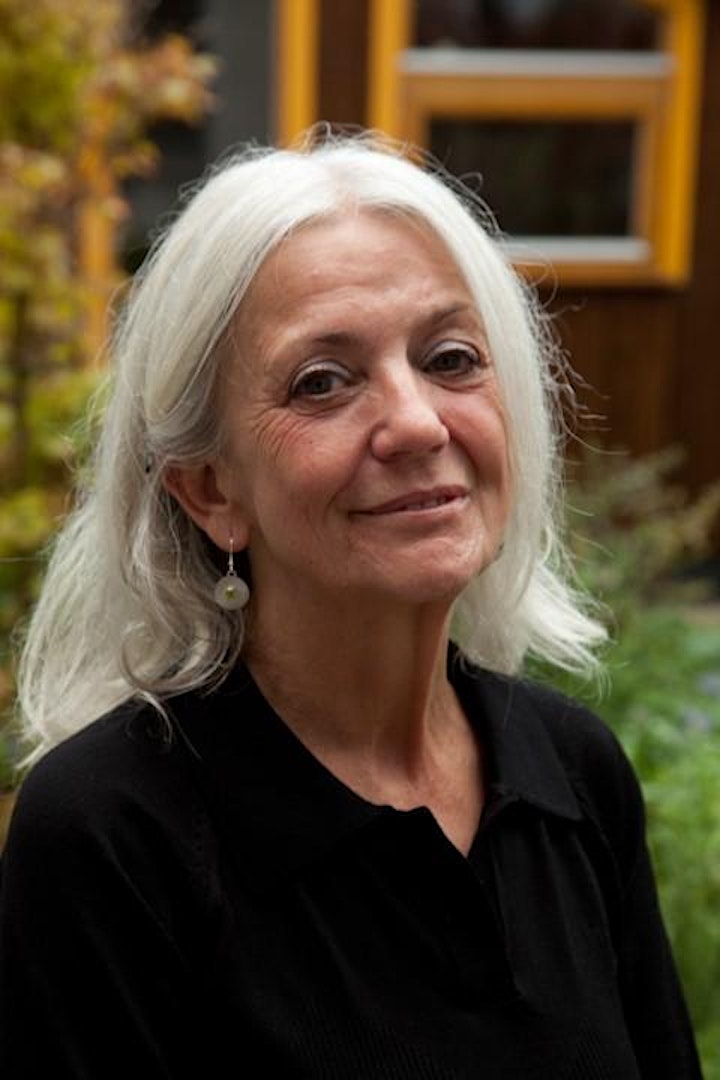 *Photos of Paula Meehan by Finn Van Gelderen
Join award-winning, internationally acclaimed poet Paula Meehan for a morning of poetry. Paula has just published As If By Magic: Selected Poems drawn from 25 years of publishing poetry and of work made in collaboration with musicians, choreographers, visual artists and theatre makers. We will look at practical elements of making poems, and ways to generate new work, alone and with others.
This workshop will cover:
• Breath and its relationship to the line in poetry
• Ritual and pattern in language
• Using Dream and Art as inspiration
• Getting out of your own way
You will have the chance to share ideas and ask questions in a supportive and trusting atmosphere. There will be guided writing exercises and discussion of craft elements.
The workshop will run 11:00 to 14:00 with a 30-minute break from 12:30-13:00 when you can grab some refreshments. We will resume for a final hour of work and play.
About Paula Meehan
Paula Meehan was born in Dublin where she still lives. Though expelled from secondary school she later studied at Trinity College, Dublin, and at Eastern Washington University in the U.S. She has published seven collections of poetry which have garnered both popular and critical acclaim.
She has conducted workshops in the community, in the prisons, in recovery programmes and has worked extensively with emerging poets inside and outside the universities. Her work has been translated into French, German, Galician, Italian, Japanese, Estonian, Portuguese, Spanish, Greek, Chinese, Dutch and Irish, amongst other languages.
She has received the Butler Literary Award for Poetry presented by the Irish American Cultural Institute, the Marten Toonder Award for Literature, the Denis Devlin Award for Dharmakaya, published in 2000, The Lawrence O'Shaughnessy Award for Poetry 2015, and the PPI Award for Radio Drama. She was honoured with election to Aosdána, in 1996. She was Ireland Professor of Poetry, 2013 – 2016, and her public lectures from these years, Imaginary Bonnets with Real Bees in Them, was published by UCD Press in 2016. Geomantic, a collection of poems, published by Dedalus Press received a Cholmondelay Award. And Dedalus Press published, on the full harvest moon of October 1st, 2020 As If By Magic: Selected Poems.
Please note that video and audio clips of this workshop may be recorded by Write by the Sea for use on our website and in social media. Participants' images and voices may appear in these clips.