Learn the art of scriptwriting from award-winning screenwriter Lauren Mackenzie (Bachelors Walk, Pure Mule and The Clinic).
About this event
Storytelling for the Screen
This workshop will look at the difference between screen stories and other forms— how to move an audience and keep them engaged, and how to use image.We will focus on the elements of storytelling—character, structure, theme, hope and fear—from an overview of screenplay structure to analysing a scene. This an interactive workshop for beginners to improvers, with scene writing exercises.
"Heroes in drama are people who try hard to reach a virtuous ideal. And whether they succeed or fail really doesn't matter - it's the trying that counts." Aaron Sorkin
About Lauren Mackenzie
Lauren Mackenzie has extensive experience in both film and television as screenwriter, script and story editor and creative producer. Her work as development executive includes award winning drama series for RTE and BBC - Bachelors Walk and Pure Mule. Prior to that she was senior story editor on RTE'S Fair City. She wrote for RTE's On Home Ground and The Clinic and co-wrote Na Cloigne, for TG4. More recently she worked as Story Producer and Series Producer on IFTA award winning police series Red Rock (TV3, Element, Angel Station).
The Daisy Chain (2008), her first produced feature, was directed by Aisling Walsh and starred Samantha Morton. She has several feature screenplays in development with Screen Ireland as well as Lottie Parker, a television series adapted from Patricia Gibney's bestselling detective books.Over the years, she has worked with many new writers and is currently working as a mentor with Screen Skills Ireland, while finishing her first novel, The Secret to Falling which was a joint winner of the Irish Writer's Centre Novel Fair 2021.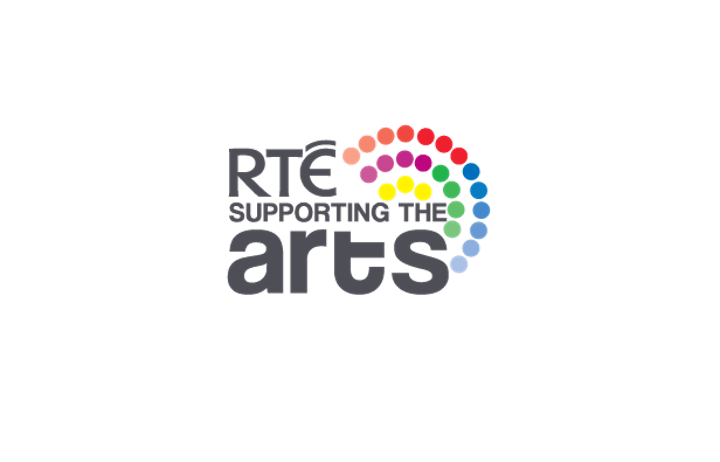 Important notice:
Due to the continuing Covid-19 situation, our 2021 festival events are being delivered online. All workshops and masterclasses are live, interactive Zoom events which may be recorded by the organiser and, if so, we will advise you at the beginning of the event so that you can disable your camera if you wish to do so. Recording by participants of any Write By The Sea events is strictly prohibited. By registering for this event you are agreeing to these conditions.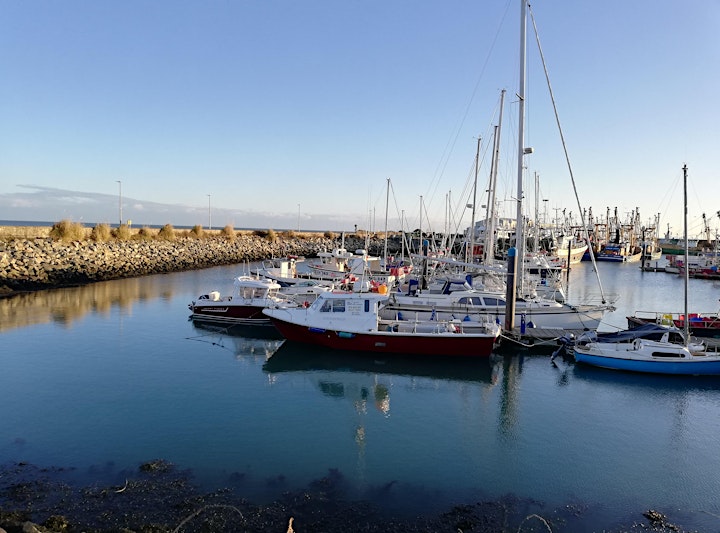 Organiser of Write By The Sea Screenwriting Workshop: Lauren Mackenzie
Write By The Sea , Kilmore Quay Literary Festival is back from Wednesday 22nd to Sunday 26th September 2021. Although virtual, this year's events will still retain that intimacy, friendliness and sense of fun that is the hallmark of our festival.
Write By The Sea stages an annual literary festival set in the intimate fishing village of Kilmore Quay, Co Wexford, Ireland. We offer a platform for established and emerging authors to explore and explain the process of writing for keen readers and would-be writers. We also offer monthly workshops and master-classes with leading authors, as part of our Room to Write Series. Like many other festivals worldwide, Write By The Sea is adapting to the challenges posed by Covid-19 and our Room to Write series has become the Zoom Room to Write series.
If you would like to stay up-to-date on the events that we are offering, follow us on facebook and Twitter and view our website at www.writebythesea.ie. If you send an email to us at festival@writebythesea.ie we will add you to our mailing list. Stay safe everyone - keep writing and remember to support your local bookshop.