Writing Irish Institutions: Jacinta Daly, Melatu Uche Okorie, & Emilie Pine
This event explores how life in Mother & Baby Homes, Industrial Schools, & Direct Provision has been documented by artists & by the State
About this event
This Museum of Childhood Ireland seminar adopts a wide-angle approach to non-criminal institutional incarceration in modern and contemporary Ireland. Focusing on Mother and Baby Homes, Industrial Schools, and Direct Provision Centres, the event will consider topics such as: How do we as a society remember and acknowledge abuses past and present? How is non-criminal institutional incarceration in contemporary Ireland similar and/or different to what has gone before? How might the lessons of the twentieth century be applied to twenty-first century Ireland?
The panellists are:
Jacinta Daly, author of Girls Like You: The Long Road Back from Bessborough (Orpen Press, 2021).
Melatu Uche Okorie, author of This Hostel Life (Skein Press, 2018) - Shortlisted for the Sunday Independent Newcomer of the Year Award 2018.
Emilie Pine, Primary Investigator on the IRC-funded Industrial Memories project at University College Dublin and author of Notes to Self: Essays (Tramp Press, 2018) - An Post Irish Book of the Year 2018.
This event is free of charge - please register to attend.
Email queries to: mfogarty@museumofchildhood.ie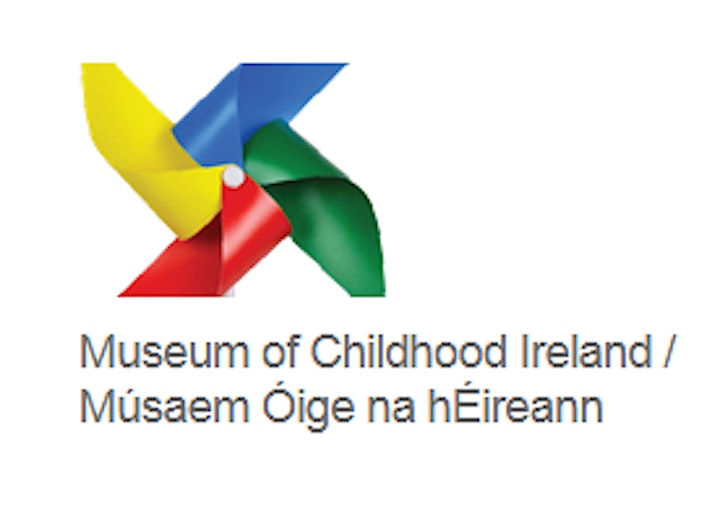 Organiser of Writing Irish Institutions: Jacinta Daly, Melatu Uche Okorie, & Emilie Pine