MU Writer-in-Residence Susan Tomaselli presents events with leading writers, artists and publishers exploring the practice of writing.
About this event
Writing is…
'We never look at just one thing; we are always looking at the relation between things and ourselves. Our vision is continually active, continually moving, continually holding things in a circle around itself, constituting what is present to us as we are.'
In 1972, John Berger published his seminal text on art theory. Ways of Seeing taught us that art needed language and required a narrative to make sense. Hosted by writer-in-residence Susan Tomaselli, this series of events extends Berger's theories on art into the wider creative field, exploring practice with leading writers, artists, and publishers.
Next in the series:
Writing is...Publishing
Thurs 13 May
7 - 8 pm
John Holten is a novelist, artist and occasional curator. His first novel The Readymades was published in 2011 by Broken Dimanche Press, which he co-founded in Berlin in 2009. It was followed up the novel Oslo, Norway in 2015. Holten has collaborated with many visual artists on texts and publications in recent years. He has been awarded Literature Bursaries from the Arts Council of Ireland, most recently in 2017.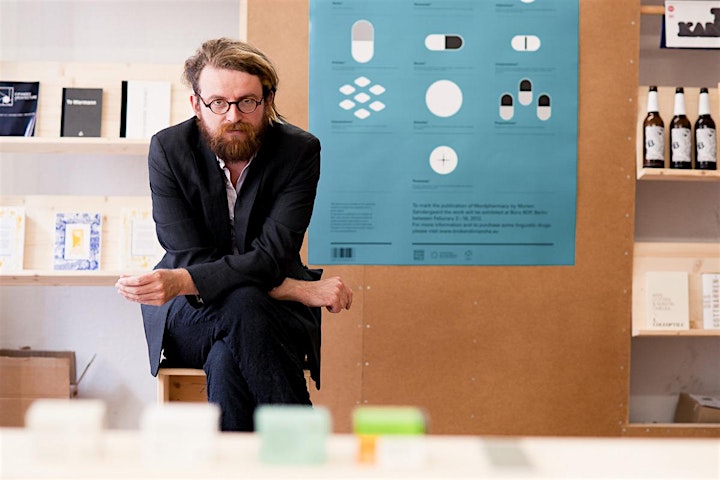 David and Ping Henningham live and work in Dalston, London. They write essays and poetry that are completed and reworked through fine art printmaking, bookbinding and performance. David and Ping formed the Henningham Family Press in 2006 to make art together. Collections that have acquired their work include: Victoria & Albert Museum, the Tate, Saison Poetry Library (Royal Festival Hall), UCL, Chelsea College of Art and UCLA. They have exhibited/performed at Christie's Auction House (Multiplied), Royal Academy Summer Exhibition, the British Library, BBC Radio Theatre (The Verb), Dundee Contemporary Arts, The Whitechapel Gallery, Black Rat Gallery, London Word Festival, Berlin, Ghent, Oslo, Bergen, Indiana and Virginia.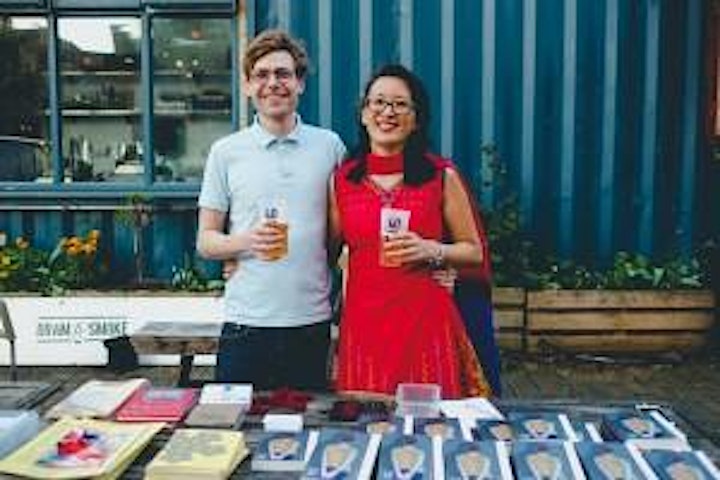 The Writer-in-Residence at Maynooth University Programme is supported by Maynooth University and Kildare Library and Arts Services, the residency is based at the English Department at Maynooth University.
You will receive a Zoom link one day and again one hour before the event.
Organiser of Writing is...Publishing