MU Writer-in-Residence Susan Tomaselli presents events with leading writers, artists and publishers exploring the practice of writing.
About this event
Writing is…
'We never look at just one thing; we are always looking at the relation between things and ourselves. Our vision is continually active, continually moving, continually holding things in a circle around itself, constituting what is present to us as we are.'
In 1972, John Berger published his seminal text on art theory. Ways of Seeing taught us that art needed language and required a narrative to make sense. Hosted by writer-in-residence Susan Tomaselli, this series of events extends Berger's theories on art into the wider creative field, exploring practice with leading writers, artists, and publishers.
Next in the series:
Writing is…Sound / with Wendy Erskine and Daniela Cascella
12 February 2021
7-8pm
Bios
Wendy Erskine lives in Belfast. Her work has been published in The Stinging Fly, Winter Papers, Female Lines: New Writing from Northern Ireland and Being Various: New Irish Short Stories (Faber) and read on BBC Radio 4. Her first collection, SWEET HOME, was published by The Stinging Fly Press in 2018 and Picador in 2019. It was longlisted for the Gordon Burn Prize and shortlisted for the Republic of Consciousness Prize and the Edge Hill Prize.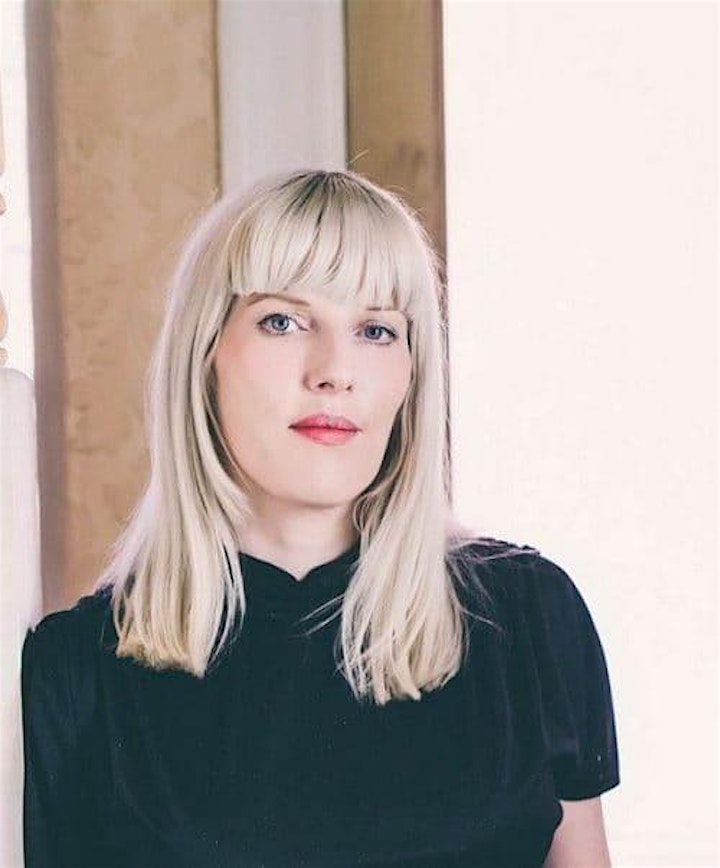 Daniela Cascella is an Italian writer whose works articulate tensions and points of contact between the literary and the sonic, and propose a range of approaches to creative-critical writing through experiments with form and voice. She is the author of Singed. Muted Voice-Transmissions, After The Fire (Equus Press, 2017), F.M.R.L. Footnotes, Mirages, Refrains, and Leftovers of Writing Sound (Zer0 Books, 2015) and En Abîme: Listening, Reading, Writing. An Archival Fiction (Zer0 Books, 2012). Daniela's writing has been published in anthologies and exhibition catalogues internationally. She is an Associate Lecturer in the MA Sound Arts at LCC / University of the Arts London, and is completing her Ph.D. at Sheffield Hallam University where she has been developing a project around 'Chimeric Writing'. www.danielacascella.com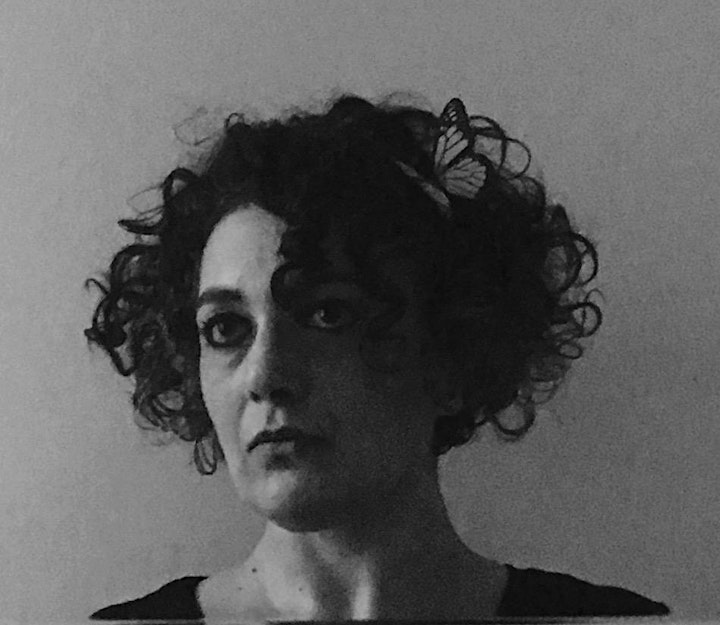 Series Co-ordinator and host: Susan Tomaselli MU Writer-in-Residence Appointed for 2020/21
Susan Tomaselli is the founder and editor of gorse journal. She has written for numerous publications, introduced a re-issue of Mervyn Wall's Leaves For the Burning (Swan River Press), and has contributed to the books We'll Never Have Paris (Repeater Books 2019), In Context 4 – In Our Time (South Dublin County Council's programme of public art), amongst others. She has participated in numerous literary festivals (West Cork Literary Festival, Cúirt, Listowel, Mountains to Sea, Hillsborough Festival of Literature & Ideas), curated Doolin Writers' Weekend 2020, and provides consultation to arts organisations (Temple Bar Gallery + Studios Dublin, The Arts Foundation UK) and literary publishers. She is writer-in-residence at Maynooth University 2020/21, and is currently working on a novel-in-essays, Traces.
//Future events//
Writing is...
…Art / with Kathryn Scanlan & Maria Fusco, 16th March 2021
…Personal / with Darran Anderson, 14 April 2021
…Publishing / with John Holten & David Henningham, 13th May 2021
These events will be published on the MU English Eventbrite page and if you sign up for the first event you will receive a notification when each talk goes live.
The Writer-in-Residence at Maynooth University Programme is supported by Maynooth University and Kildare Library and Arts Services, the residency is based at the Department of English at Maynooth University.
You will receive a Zoom link the day before the event.