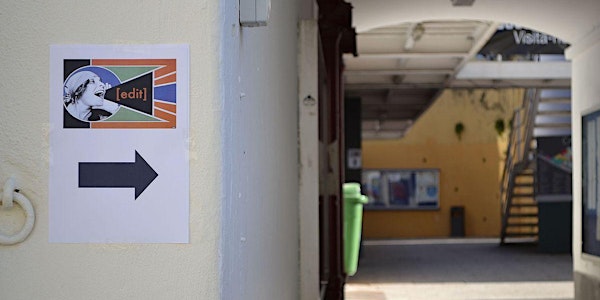 Writing Women Writers
When and where
Location
South Training Room, Berkeley Library Trinity College Dublin Dublin Ireland
Description
Writing Women Writers: Trinity College Dublin Wikipedia Editing Workshop
Join us to celebrate the lives and contributions of Irish women writers missing from Wikipedia.
Millions of lecturers and students worldwide use Wikipedia in their everyday teaching and learning. The Library of Trinity College Dublin's Teaching & Research Support team are facilitating a Wikipedia editing workshop to improve the quality of articles about notable Irish women writers, with a particular focus on children's writers.
Participate in an open knowledge community and become involved in the Art and Feminism campaign to improve the coverage of women and the arts in Wikipedia!
No prior knowledge is required. You can opt to improve articles for these Irish women writers or, if you prefer, create your own article on a woman writer missing from Wikipedia.
Refreshments will be provided!
Programme
Introduction to Wikipedia
Editing in Wikipedia
Using Wikipedia for learning
Facilitator
Rebecca O'Neill of Wikimedia Community Ireland
How do I prepare?
(Image by Andrea Brandão - CC BY-SA 3.0, original here)