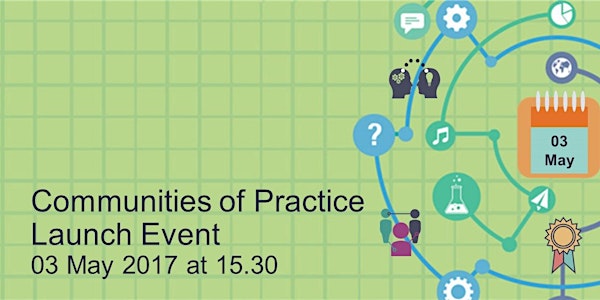 WST Communities of Practice Launch Event - 03 May 2017
When and where
Location
Theatre Q015 UCD Lochlann Quinn School of Business 4 Ireland
Description
As announced at Work Smarter Together 2017 - WST is more than just a one day event!
The event on the 03 May marks the launch of the Communities of Practice (CoP) and looks to build on the creativity, innovation and collaboration across UCD that WST 2017 helped us to celebrate.
The 03 May CoP launch event will kick off at 3.30pm, with an interesting mix of speakers from outside UCD sharing their experiences of building communities in their own environments, as well as something on what we are hoping to do in supporting communities of practice within UCD, with light refreshment and the chance to connect with colleagues from across campus bringing the event to a close at 5pm.
This CoP launch event is an opportunity to be part of a new and exciting start-up in UCD. The CoPs will not only be occasions for you to build your network, they will also bring opportunities for building knowledge, skills and recognition.
Curious? We look forward to seeing you there!
Regards
The WST planning group
- making WST more than just a one day event.