X ISLA Festival: Chiribiquete, an expedition to the centre of the Earth
Screening of a documentary film depicting the exhibition to the Chiribiquete National Natural Park, the true jewel of the Amazon
About this event
The film, made in 2017 by the Department of Science, Technology and Innovation of Colombia, reveals the treasures of this jewel of the Amazon through the eyes of an expert. Lovers of art, nature and science, will particularly enjoy this film.
Chiribiquete. Cinematographic Expedition to the Centre of the World is the fascinating journey of Colombian archaeologist and anthropologist Carlos Castaño, who returns to the place he accidentally discovered 30 years ago due to a forced detour on his way to the Amazon to the denominated the Sistine Chapel of Latin American archaeology.
The team of scientists and the director of the film, Carlos Arturo Ramírez, express their awe at the sight of this landscape protected by the jaguar men, guardians of the temple of the mountain range of Chiribiquete, a place of almost intact biological wealth and a collection of over 75,000 murals featuring the jaguar as undisputed protagonist.
Chiribiquete, in Karijuna language "the hill where to draw", is located in the Colombian Amazon, an area where the most ancient rock formations in the planet can be found.
Chiribiquete is part of the documentary series Colombia Bio, which documents science expeditions to territories so far very inaccessible to research for different reasons. Said expeditions, carried out by Colciencias today the Ministry of Science, Technology and Innovation aim to communicate the rich biodiversity of Colombia, pairing each expedition with well-known Colombian cinema directors.
The screening will be held in Spanish language with English subtitles on the Embassy of Colombia Evius channel. The film will be available for 72 hours, from 8 pm [Dublin] on 14 October. Please bear in mind that the territory of the screening is limited to Europe.
Find more information on the Instituto Cervantes webpage
This event is organised by Instituto Cervantes Dublin in collaboration with the Embassy of Colombia in Ireland. Supported by Dublin UNESCO City of Literature and RTÉ Supporting the Arts.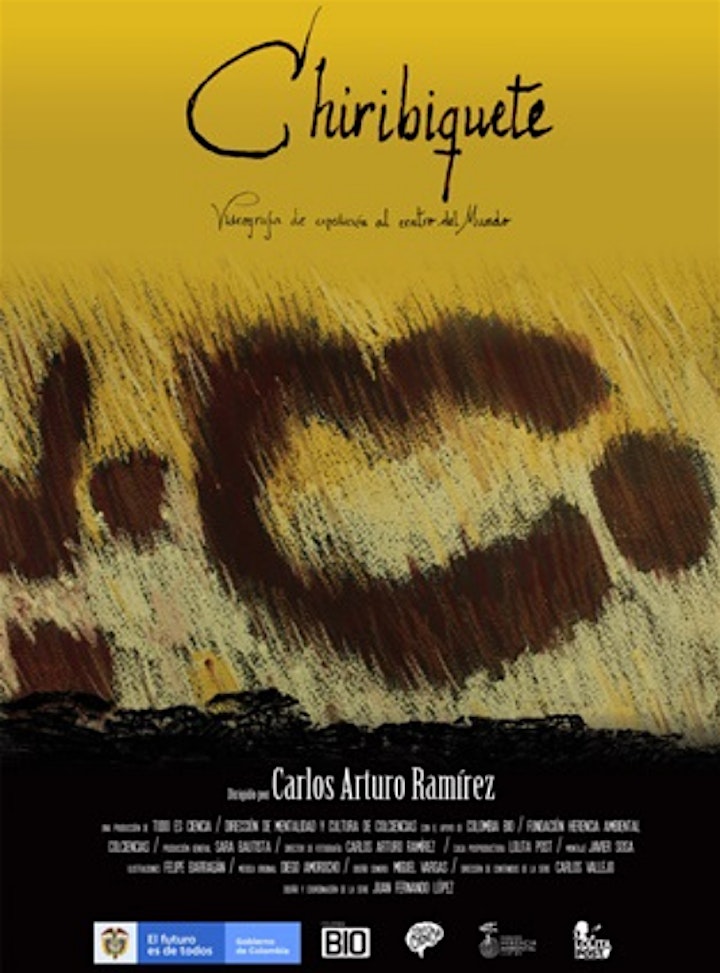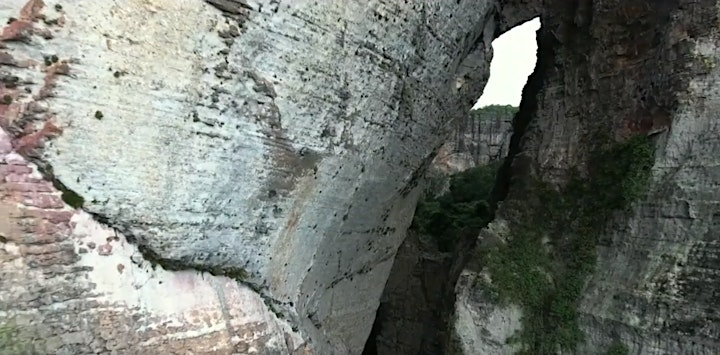 Photo: Carlos Arturo Ramírez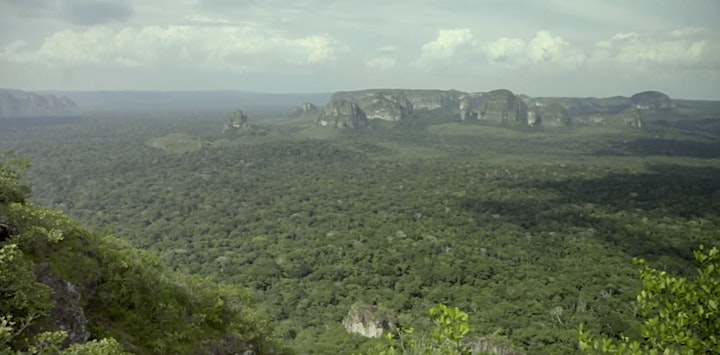 Photo: Carlos Arturo Ramírez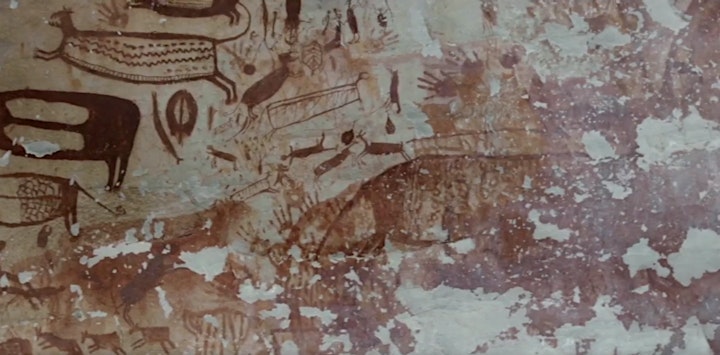 Photo: Carlos Arturo Ramírez
Organiser of X ISLA Festival: Chiribiquete, an expedition to the centre of the Earth