Into the nature: discover the wildlife ausiovual performance I Am a Forest by Elida Maiques
About this event
Round table moderated by Karla Sánchez, arts officer, art historian and exhibition curator. Karla will introduce visual artist Elida Maiques and her project I Am a Forest, which focuses on art, the forest and community. They will be joined by Anna Soler Cepriá (director of photography and documentary maker). If you are interested in exploring nature from artistic viewpoints, this one is not to be missed.
I Am a Forest comprises wildflower and tree propagation, workshops, botanical drawings and willow weaving. I Am a Forest upholds an ethic of interdependence across generations, cultures and species. In 2021, I Am a Forest becomes a forest performance based on Irish birdsong, which has been filmed in September 2021. This project is supported by Instituto Cervantes, Alliance Française, Institute of Art, Design and Technology (IADT, Dún Laoghaire) and Arts Council, and is presented at the ISLA Festival in October 2021 and in a collective show at the LAB, Dublin in January 2022.
Elida Maiques is a visual artist focusing on issues such as community, identity and environment, encompassed in her latest project I Am a Forest.
Karla Sánchez is an art historian, cultural manager and exhibition curator. She is also a farmer in search of sustainable ways to combine farm life and the arts.
Anna Soler Cepriá is a photographer specializing in film photography direction and documentary filmmaking. She is the creator of the Fábrica de Imágenes photography school in Morelia, Michoacán (Mexico).
Find more information on the Instituto Cervantes webpage
The event will be held in Spanish with Spanish and English subtitles
Where: Instituto Cervantes Dublin YouTube channel
This event is organised by Instituto Cervantes Dublin in collaboration with the Embassy of Mexico in Ireland and the Embassy of Spain in Dublin. Supported by Dublin UNESCO City of Literature and RTÉ Supporting the Arts.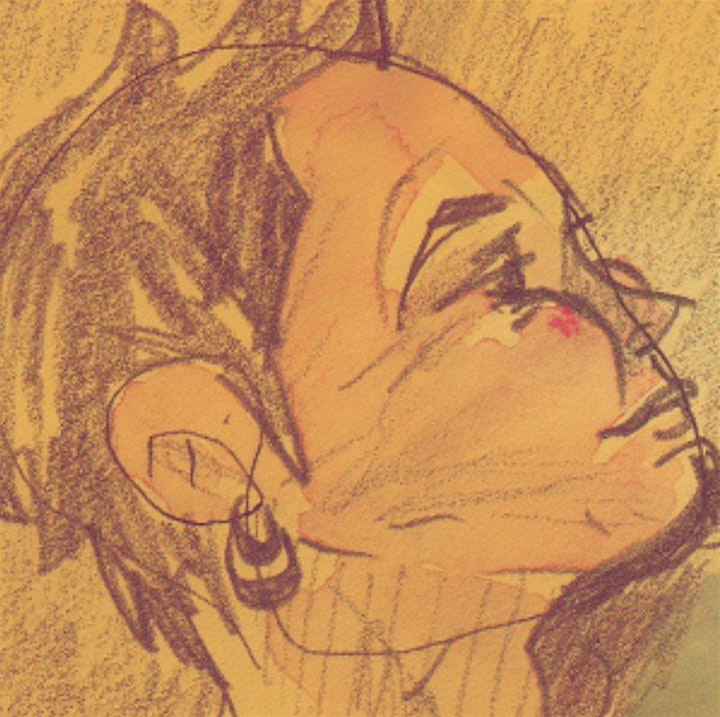 Elida Maiquez. Courtesy of Elida Maiquez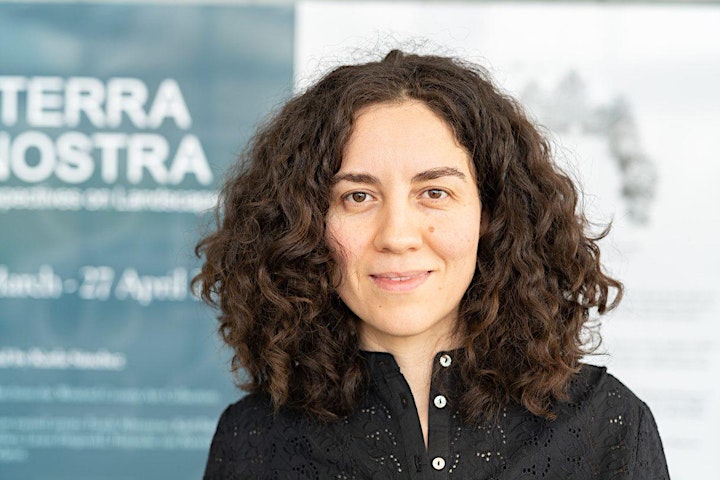 Karla Sánchez. Photo: Frank Abruzzese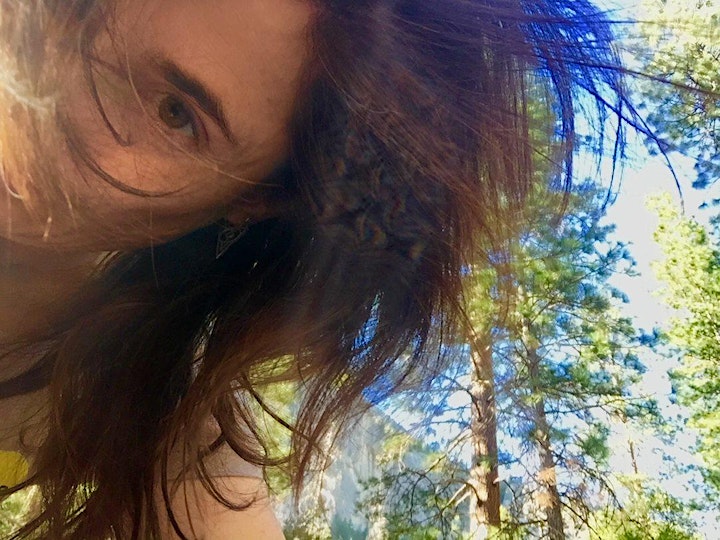 Anna Soler Cepriá. Photo: Anna Soler Cepriá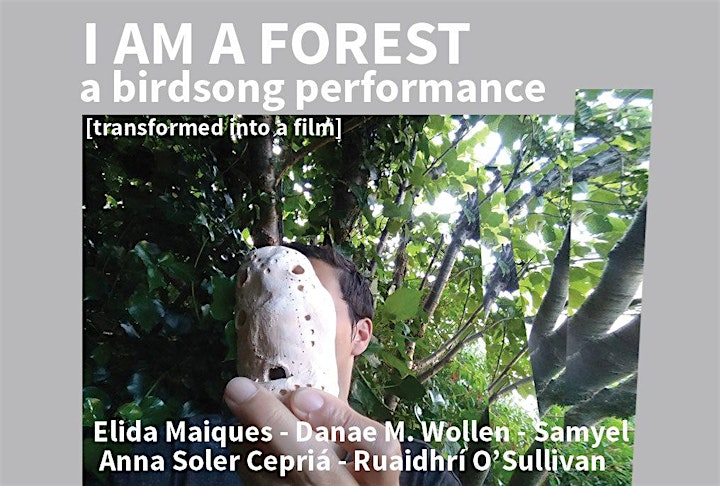 Courtesy of Elida Maiquez
Organiser of X ISLA Festival: I Am a Forest