Premiere of a short documentary - compilation of photographical works of Daniel Mordzinski dedicated to the great creator Luis Sepúlveda
About this event
Premiere of a documentary based on photographs by Daniel Mordzinski, "the writers' photographer", who pays tribute to Luis Sepúlveda, the Chilean journalist, film-maker and writer renowned the world over for work such as Un viejo que leía novelas de amor (An old man who read romantic novels) and Historia de una gaviota y del gato que le enseñó a volar (Story of a seagull and the cat who taught it to fly). The documentary is an audio-visual piece especially created by Mordzinski for the 10th ISLA Festival to honour the memory of his great friend and travel companion, a man who changed his way of seeing the world.
Daniel Mordzinski is known as "the writer's photographer". He has been working for more than thirty years in an ambitious Latin American Literature Human Atlas. Mordzinski is graphic correspondent with the Spanish newspaper El País.
Find more information on the Instituto Cervantes webpage
This event is organised by Instituto Cervantes Dublin in collaboration with the Embassy of Argentina in Ireland. Supported by Dublin UNESCO City of Literature and RTÉ Supporting the Arts.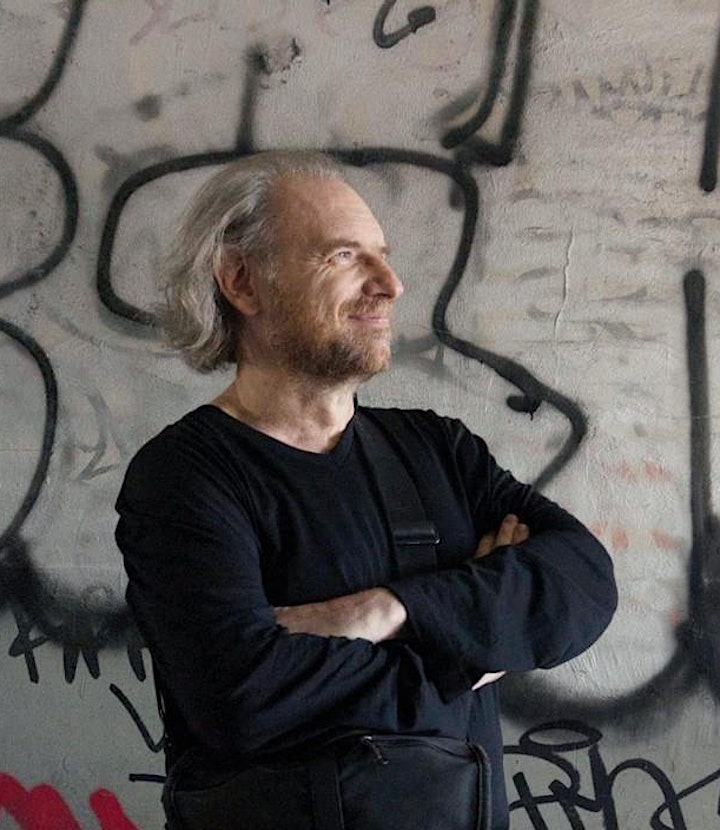 Daniel Mordzinski. Photo: Silvio Rodríguez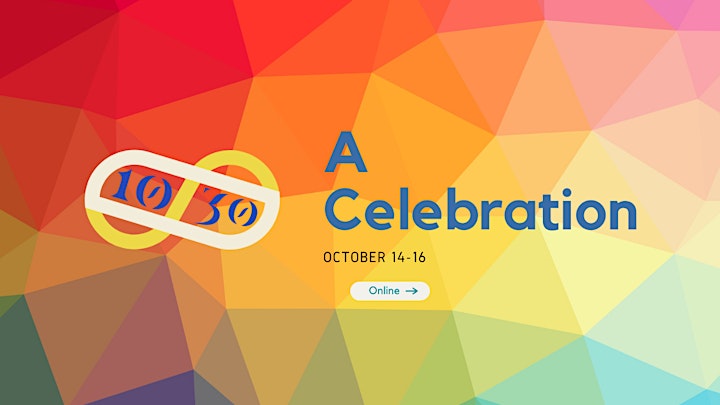 Organiser of X ISLA Festival: Mundo Sepúlveda