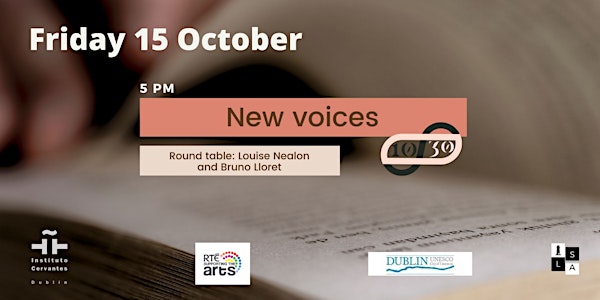 X ISLA Festival: New Voices
New voices, emerging stars. Martina Devlin interwievs the new figures of Irish and Chilean literary scene Bruno Lloret and Louise Nealon
About this event
Round table discussion moderated by Martina Devlin, a writer and journalist from Northern Ireland. Martina will introduce two new literary voices, Bruno Lloret, a painter, researcher and author of Nancy, and Louise Nealon, author of Snowflake, a debut novel that has enjoyed great commercial success. Both Bruno and Louise will invite us into their inner world, reading from and talking about their recent books (Nancy and Snowflake). They will also share some of the fascinating techniques behind their literary process so that we can learn what lies behind their creativity and gain personal insight into their novels.
Martina Devlin is a Northern Irish writer and journalist. She is a weekly columnist at the Irish Independent and has published ten books in various literary genres. She is also the creator of the literary podcast City of Books.
Bruno Lloret is a writer, researcher and painter from Santiago de Chile, who has written novels such as Nancy (Cuneta 2015, Dharmabooks 2021, Candaya 2021) and Leña (Overol 2018).
Louise Nealon is a writer from Co. Kildare who has had her stories published in Ireland´s leading newspapers. Snowflake is her bestselling debut novel.
Find more information on the Instituto Cervantes webpage
The event will be held in English with Spanish and English subtitles
Where: Instituto Cervantes Dublin YouTube channel
This event is organised by Instituto Cervantes Dublin in collaboration with the Embassy of Chile in Ireland and Dublin UNESCO City of Literature. Supported by RTÉ Supporting the Arts.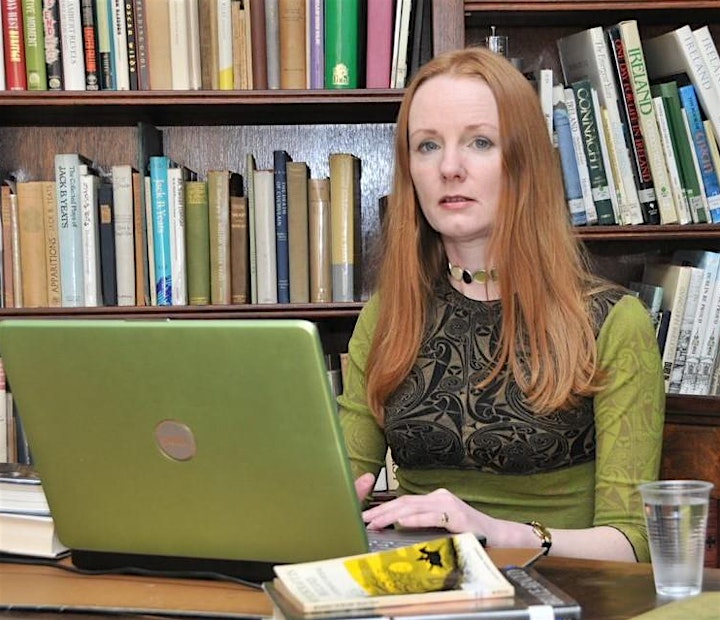 Martina Devlin. Photo: courtesy of Martina Devlin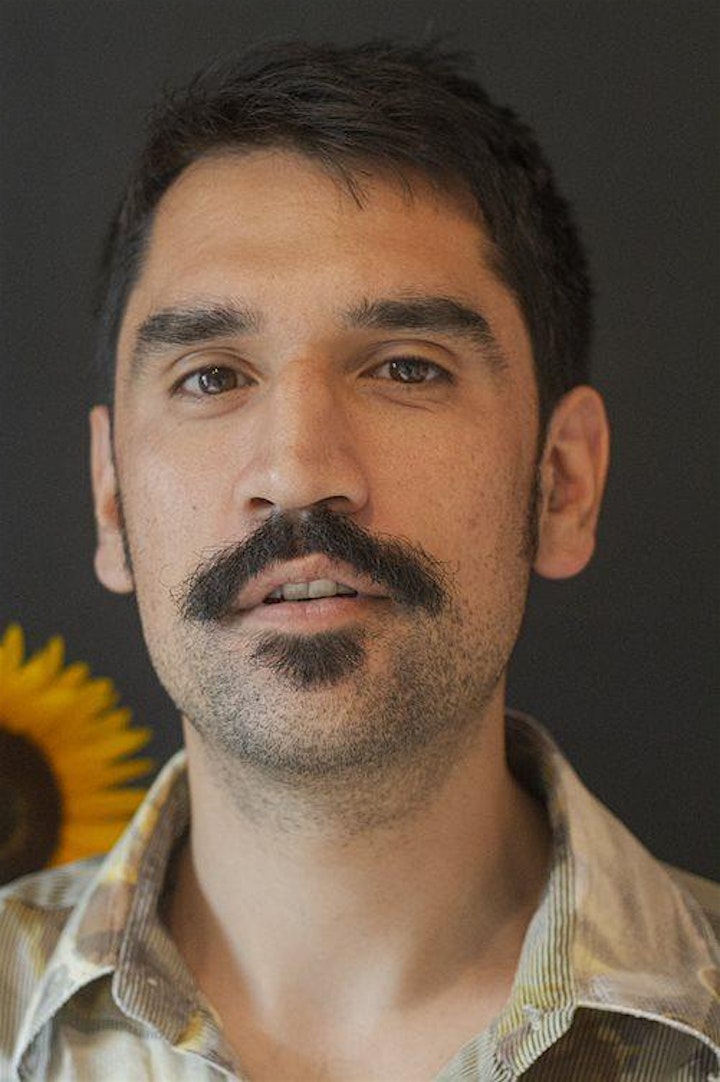 Bruno Lloret. Photo: courtesy of Bruno Lloret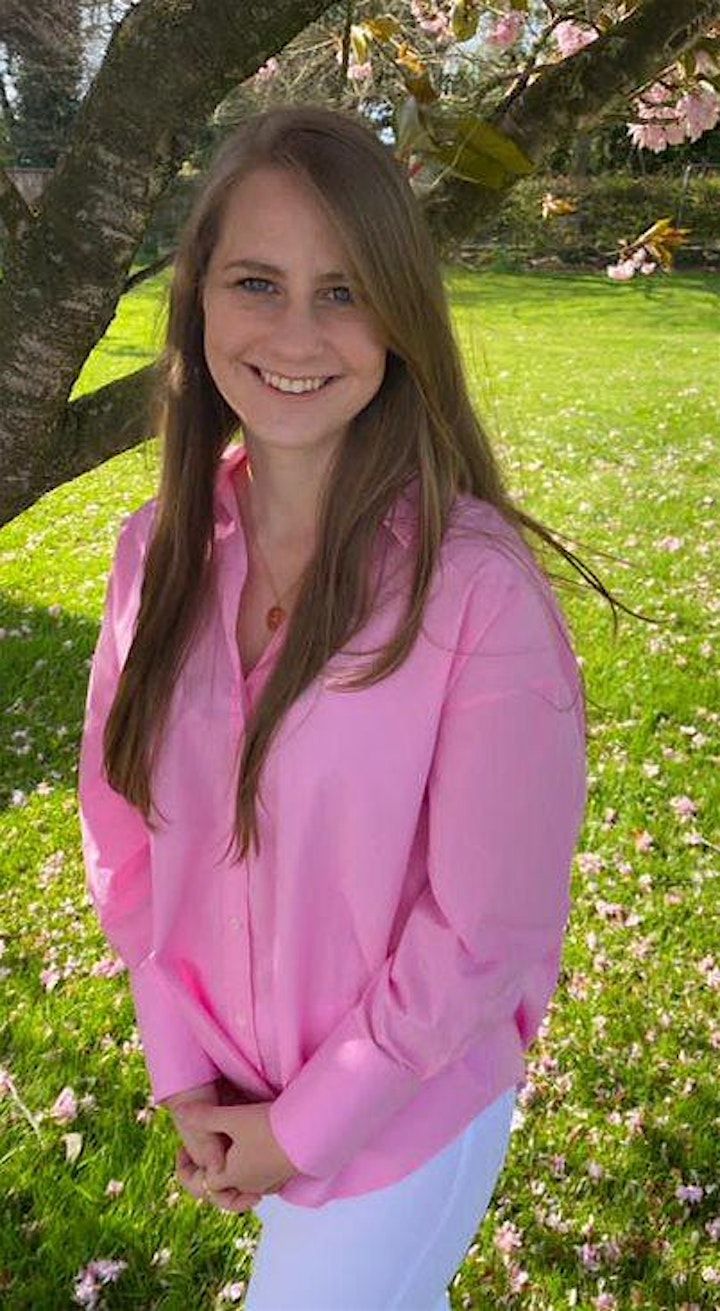 Louise Nealon. Photo: Sarah Moore