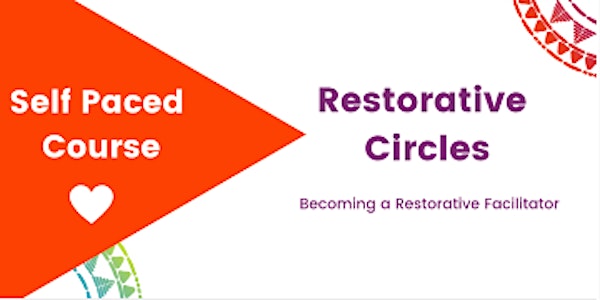 Year Two Primary Lead Facilitator Training Days
A face to face gathering for Primary schools on the second year of their journey using our Connect RP site license (2 places per school)
When and where
Location
Dublin 7 - School Completion Programme, Stanhope Street Primary School Manor Street Dublin 7 Ireland
About this event
This two day event takes place on September 28th 2022 and January 26th 2023 from 10:00 to 15:30
These interactive workshop days are ideal for two UBUNTU team leaders (or members) from each school who intend to grow and share their lead facilitation skills within a school community - supporting a school with their RP action plan.
Participants come with the intention of developing their own skills and to co-mentor/co-facilitate with others.
Participants will learn how to expand their use of circles that promote accountability, empathy and healthy relationships within school communities and beyond. It's also a wonderful opportunity to connect in with partnering schools and co-learn and co-laugh together.