Yin yoga to reverse the damage caused by sitting whether it's at your desk, on your tri bike, in your car, if you sit a lot this is for you!
About this event
We are chronically static as a culture - sitting to work, sitting to drive, sitting to eat, sitting to watch TV, sitting to scroll on our phones, send emails and we were not built for all this sitting we do!
As a result, we are suffering more & more from:
😣 Neck Pain
😣 Back Pain
😣 Hip Pain
😣 Shoulder Pain
😣 Headaches
😣 Increased Body Fat
😣 Increased Anxiety
Join me in this 2-part series as we unpack how to reverse the effects of sitting and ways to prevent future injuries.
🧘🏼‍♀️ Sunday 21st November
Upper Body
🧘🏼‍♀️ Sunday 5th December
Lower Body
🧘🏼Attend in person at Blackrock Community Centre or online via Zoom!
🧘‍♂️ €25 for one workshop
€40 both workshops
For more info & to book give me a holler +353873737108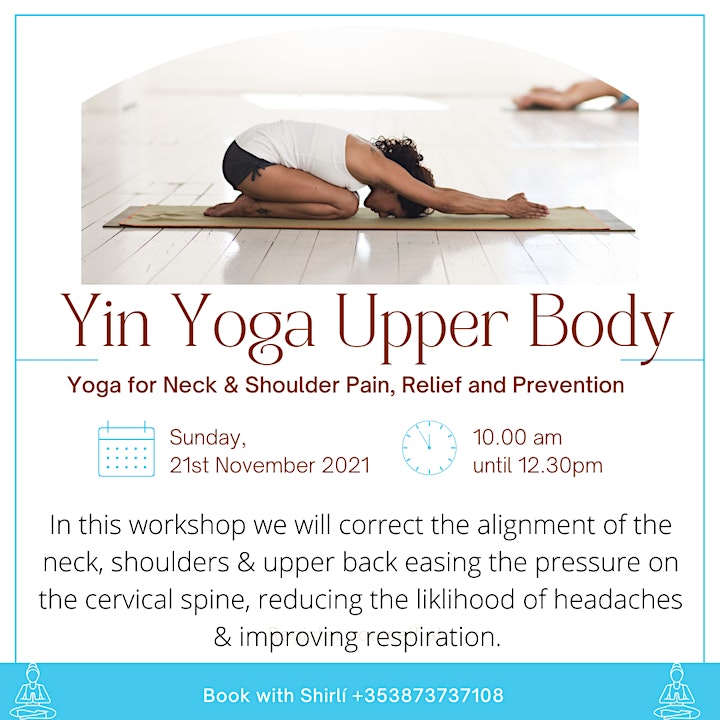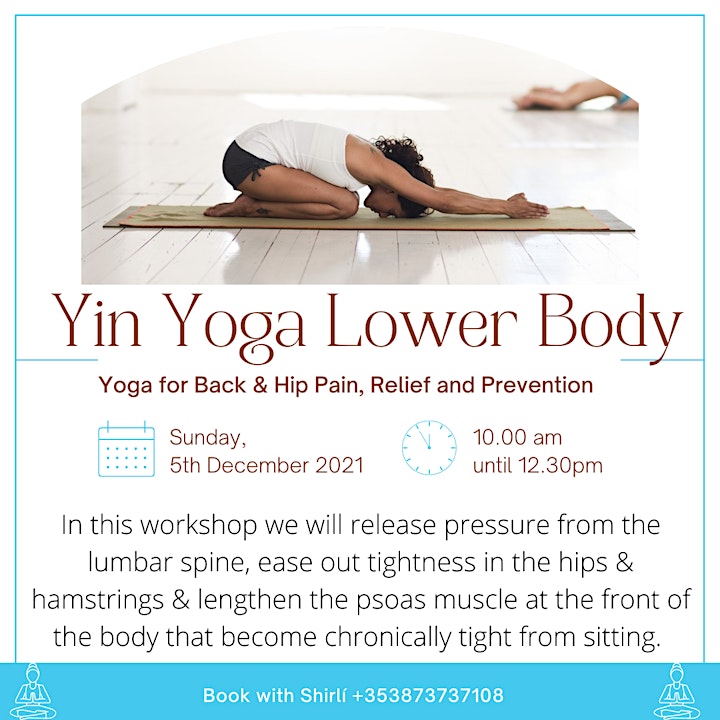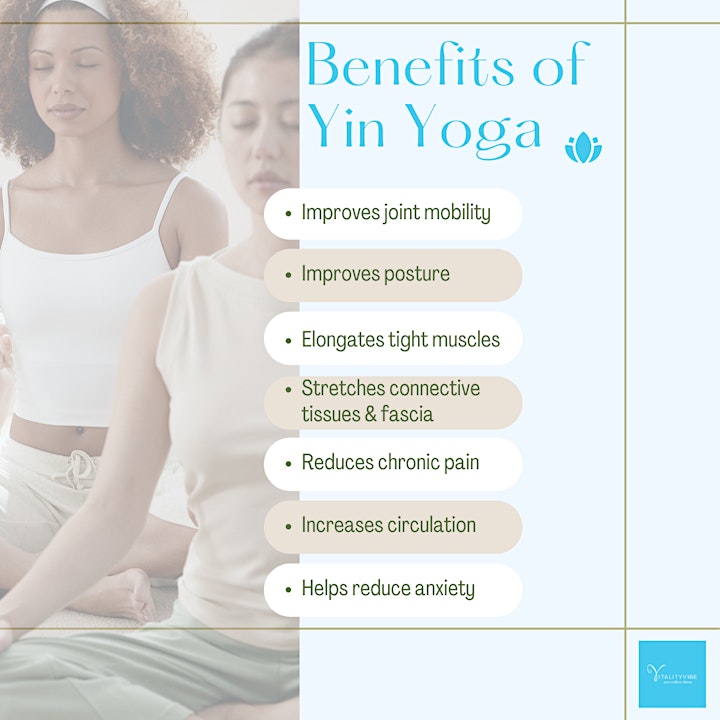 Organiser of Yin Yoga - Undo the Damage of Sitting
Shirlí is a certified E-RYT200 yoga instructor. She completed her training in a traditional ashram in India & continued to develop it in Ireland and the U.K.  
She is absolutely passionate about all things health & wellness from yoga to meditation to growing organic food! 
Shirlí also teaches from life experience giving her a unique ability to connect with others on all levels. She had a serious car accident shortly after starting her own business in 2012 & her road to recovery taught her many lessons regarding physical & mental wellness. 

You can check her out on shirliyoga.com