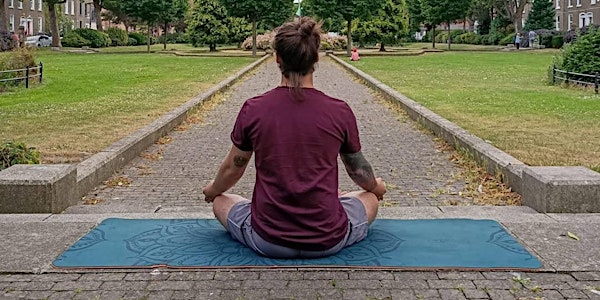 Yoga at Mind The Step
Yoga is a mindful movement in a beautiful way to love our own body, mind and spirit and it all starts within you.
When and where
Location
Mind The Step 24 Strand Street Great D01 E3C7 Dublin 1 Ireland
About this event
Namaste my friends Welcome !!
Join me next Tuesday 29th November at Mind The Step Studio (Step Up) for a full body Yoga class from 18:00h to 19:00h.
I will kindly ask for a donation (5,10,15 or anything you can afford)
I will be leading this class in 3 different stages:
1- "Pranayama" We will start with a few breathing exercises to improve focus on ourselves.
2- "Warm up" We need to keep our body warm and ready for the movements to avoid injury.
3- "Asanas" Different movements on our full body to gain balance, flexibility and strength.
4- We end up with a guided meditation
Are welcome beginners, even the most experienced yogi, as we not only focus on flexibility but also on awareness of our body and mind, with the purpose of connecting with our inner self in order to feel good.
Remember to bring your mat, blanket and your block if you need it.
I tell you a little about me:
My name is Enrique from Argentina. I live in Dublin since 2013 I started my studies to become a Yoga teacher in 2018, in Mysore, India, the capital of the Ashtanga style. I did my training with a great Team following the guided Pantajabali steps and it was an amazing experience I want to share it with you all!!
I look forward to seeing you all at my next class at Mind the Step Studio.
Namaste with much love!
Kique!!