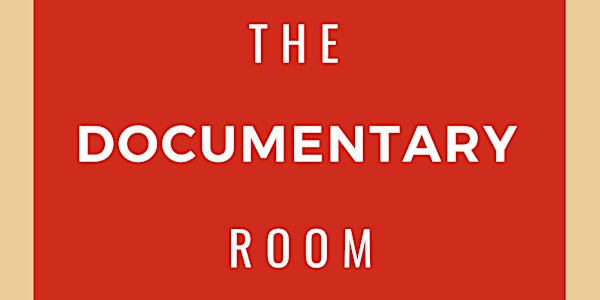 YOU DON'T NOMI (Documentary about the film Showgirls)
A documentary about the ressurection to cult status of the worst reviewed film of 1995 ....SHOWGIRLS. A must see for fans of cult cinema.
When and where
Location
The Circular & The Other Hand Bar 536-538 South Circular Road Rialto D08 CC02 Dublin 8 Ireland
About this event
YOU DON'T NOMI ( USA 1hr 24mins)
When it was released in 1995, Paul Verhoeven's Showgirls was reviled. The first NC-17 release to receive a wide theatrical release, the public and critics of the era—with a loud, clear, collective voice—rejected the film. It was nominated for a record 13 Razzie Awards, and won a then-record seven. Roger Ebert, in one of the more generous reviews the film received, summed his opinion up by noting that, "the film is not, in short, quite unredeemably bad."
But Showgirls' reputation has been resuscitated in the intervening 24 years, and conceding one's admiration for Nomi Malone's sordid tale is no longer the admission of questionable taste it once signified. You Don't Nomi brilliantly draws on archival footage of Showgirls' production, revealing interviews with the major players, and surprisingly thoughtful conversations with the cinephiles who are leading the charge in the film's redemptive journey from a notorious flop to cult classic. Is it a masterpiece? Or is it a piece of shit? Jeffery McHale's addictive documentary argues for a third designation: the masterpiece of shit.