YOU TALK FUNNY weekend workshop showcase Feat. Headliner : Terry Markey! Daring workshop graduates perform their red hot new material...
About this event
Another chance to see the show - click here and you are sent a link to view the recording of the live performance!
Did you ever think, l'd love to do something daft...
7 brave souls signed up to You Talk Funny for the weekly weekend workshop...
All experienced in a variety of different skills ( except stand up!), the challenge was... A 6 minute set after 6 weekly workshops!
Chats every week on themes/ ideas/ thoughts and emotions, helpful frameworks, structures and writing exercises all contributed to getting the best out of people - drawing on their own ideas experiences and personality into a polished practiced and pure gold performance!
Your Headliner!
Terry Markeys discusses growing up Irish in london, failing upwards through modern living and how to not look confused while confused (home schooling).
Having moved to Sligo from Dublin to avoid selling himself for rent Terry Markeys comedy bounces from the trails of "fake it till you make it" parenting, to meaningful conversations with the dogs.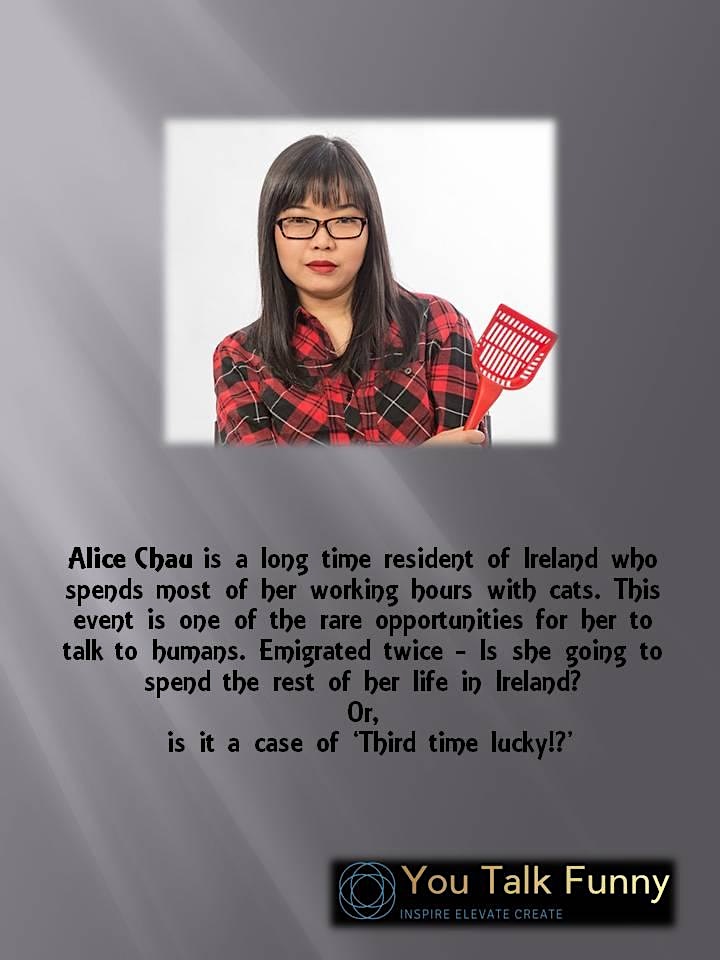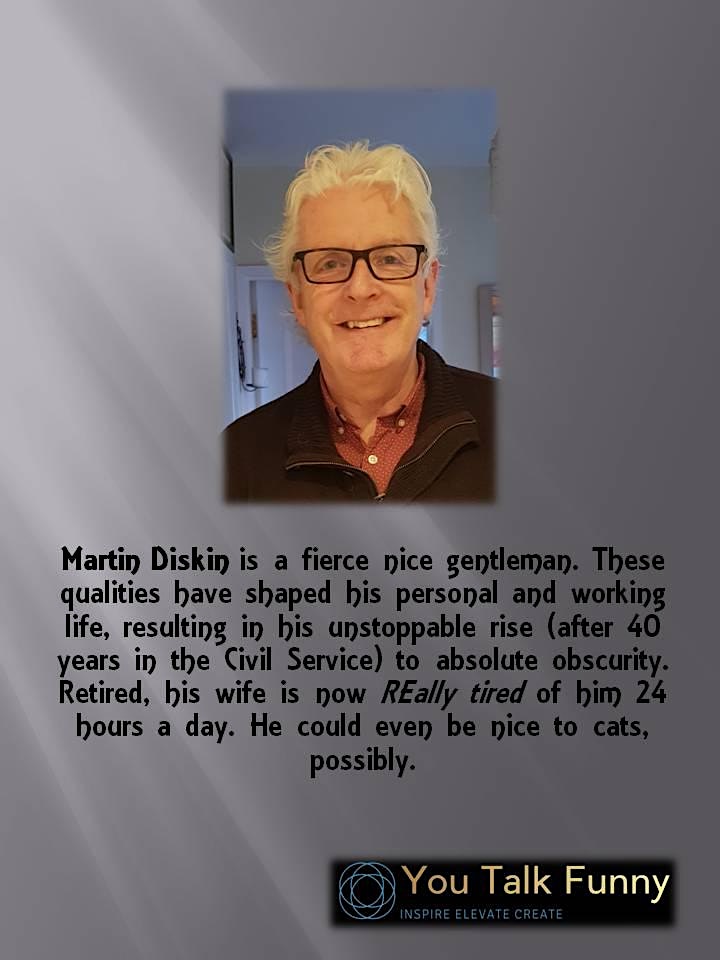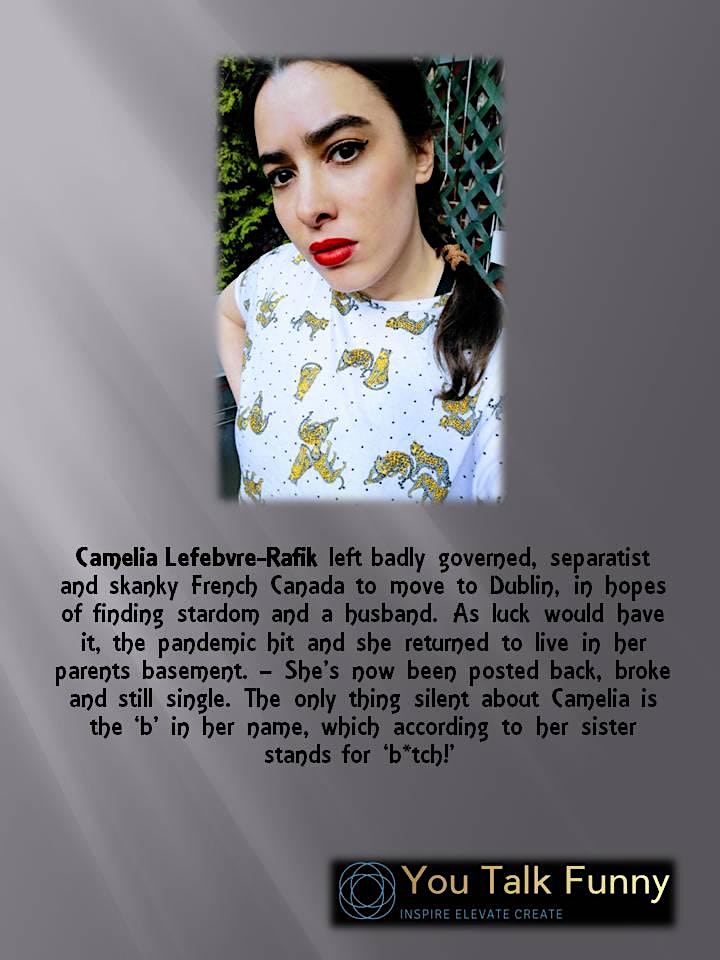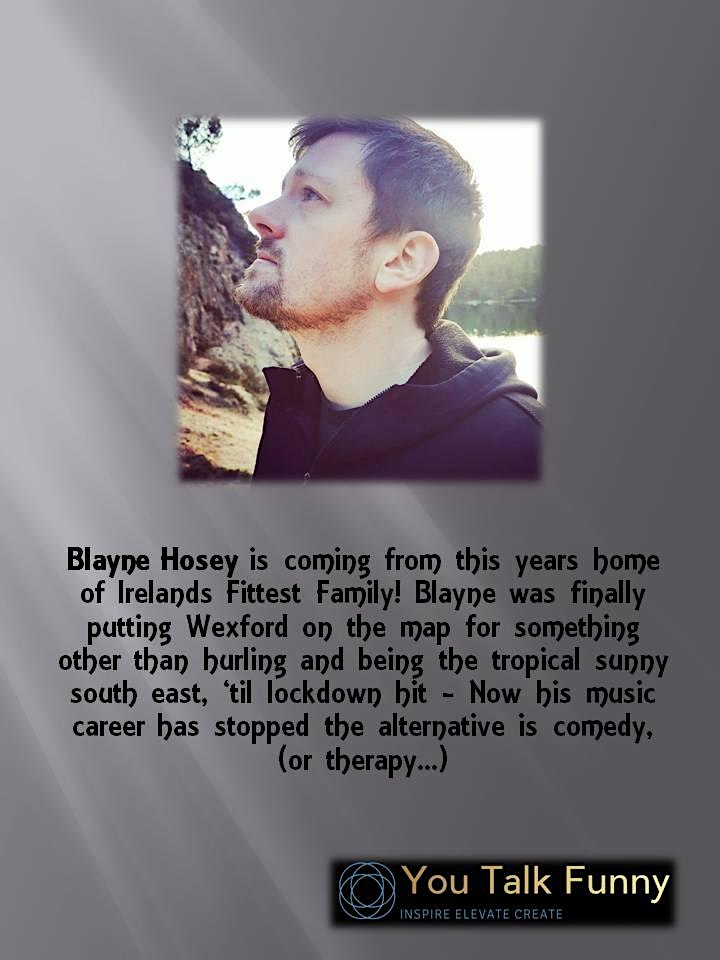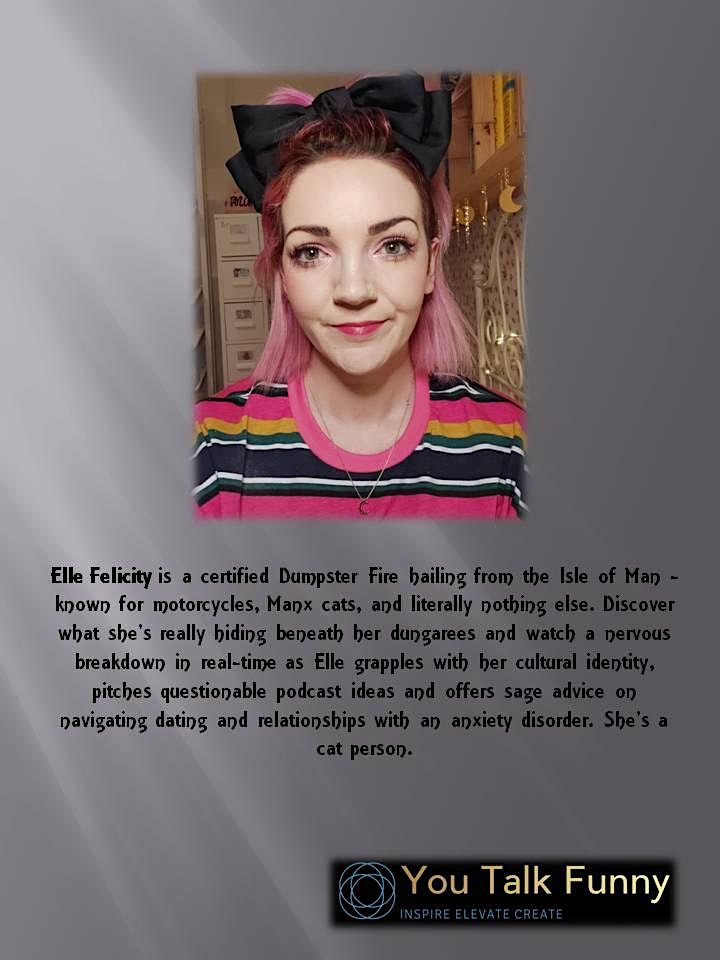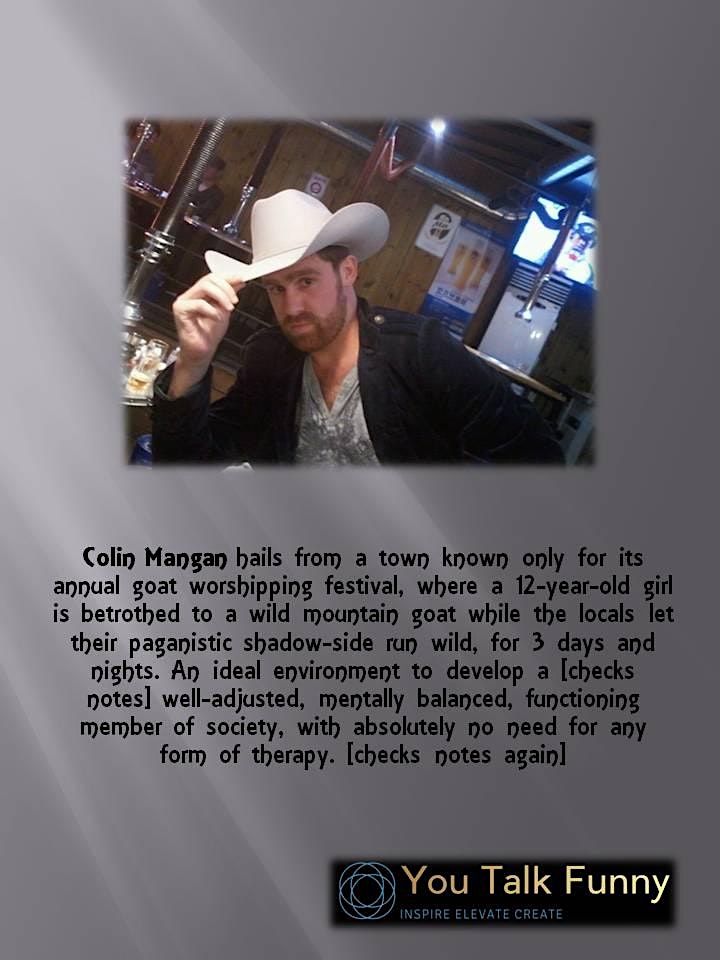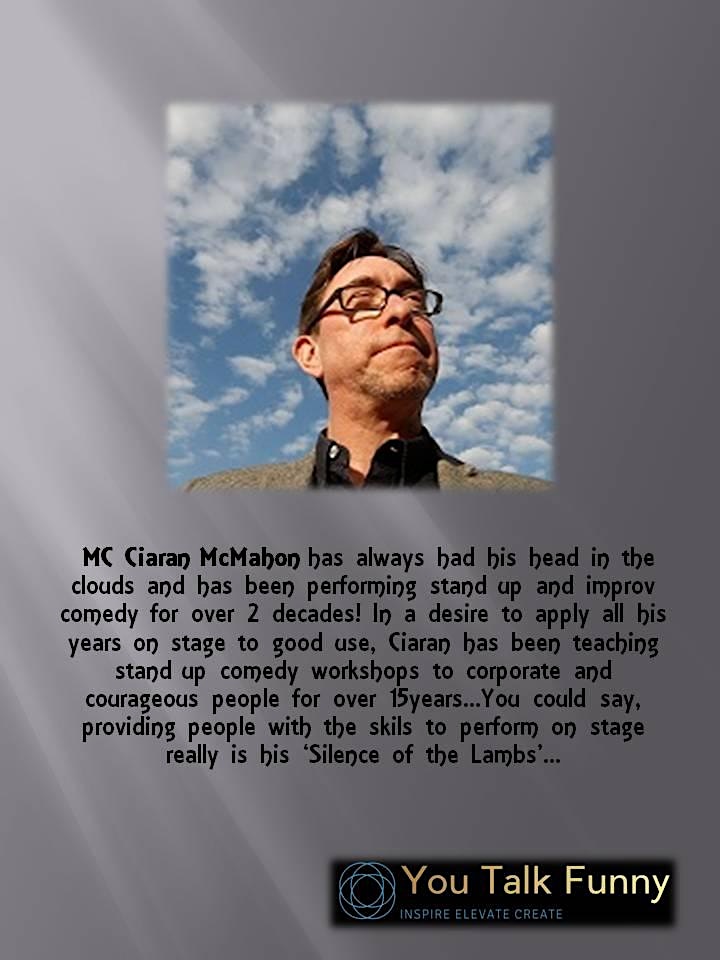 ( Be ready - the running order is only released on the night!) Front row seats will be given to generous donors! Want access to more gigs and sneak previews to top shows?
Like the page https://www.facebook.com/youtalkfunny