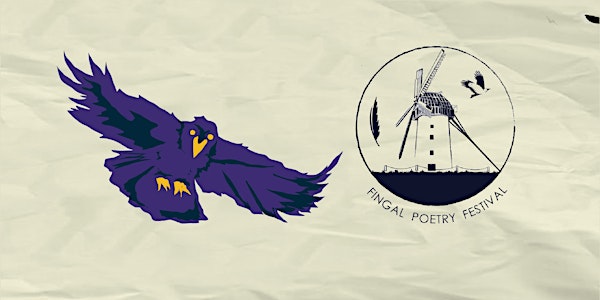 Zoom Poetry Workshop with Nessa O'Mahony
So Much Depends Upon a Red Wheelbarrow - Exploring Poetic Imagery. Suitable for all writers, regardless of their experience.
Refund Policy
Contact the organiser to request a refund.
About this event
Join Nessa O'Mahony for a two-hour online Zoom poetry workshop exploring how poets use imagery to intensify their poetry. Through a mixture of discussion and writing exercises, participants will learn how to discover and exploit their own personal image banks and see how imagery can fill the gap between words and experience in their poems. This workshop is suitable for all writers, regardless of their experience or previous publishing history. Limited numbers.
All our workshops will take place over Zoom and the tutor will email you with the meeting link prior to its start. You will require a device capable of running Zoom Meeting Software with a functioning camera, microphone, speakers (or headphones) and a stable connection to the Internet.
Workshops can be booked until Tue 14 September, or until all spaces are filled.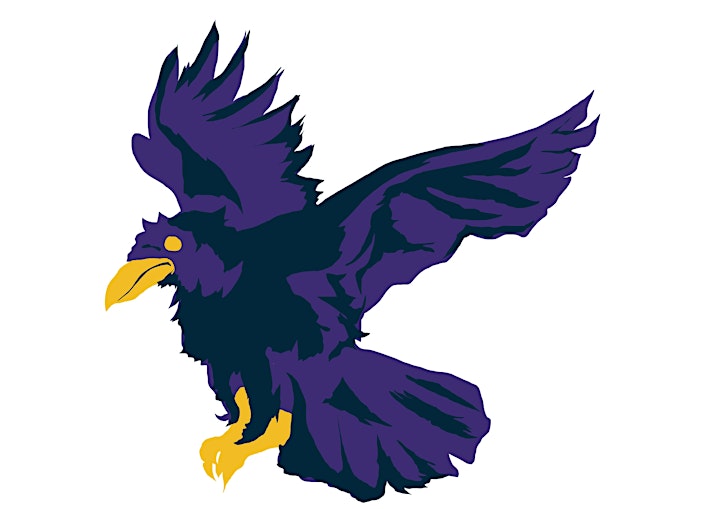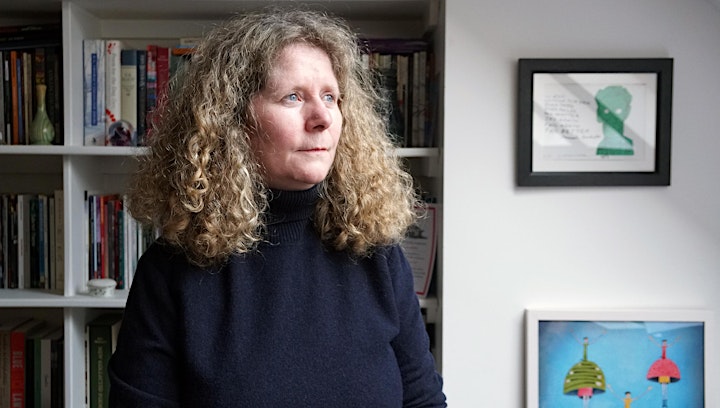 Nessa O'Mahony
Nessa O'Mahony is a Dublin-born poet. She has published five books of poetry – Bar Talk, appeared (1999), Trapping a Ghost (2005), In Sight of Home (2009), Her Father's Daughter (2014), and The Hollow Woman on the Island, published by Salmon in May 2019.
O'Mahony won the National Women's Poetry Competition in 1997 and was shortlisted for the Patrick Kavanagh Prize and Hennessy Literature Awards. She was awarded an Arts Council of Ireland literature bursary in 2004, 2011 and 2018. She lives in Rathfarnham, Dublin, with her husband, the videographer, Peter Salisbury. Books are available for purchase on http://nessaomahony.com/shop/