Access our Zoom recording - May Property Meet up: Darragh Kinnevey and Gavin Gallagher!
About this event
Click below to access the Zoom recording from the 5th of May Dublin PPN Property Meetup.
2 x great speakers for you to enjoy:
1st Speaker: Darragh Kinnevey
2nd Speaker: Gavin J Gallagher!
Hope to see you at our next meeting up - remember its the 1st Tuesday night of each month from 7pm- 9pm!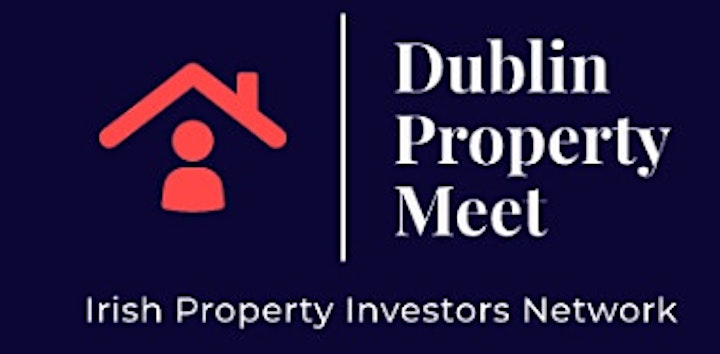 Organiser of Zoom recording from May 5th Dublin Property Meet