Zúm: Ceardlann Filíochta le Ceaití Ní Bheildiúin
Bí i mbun pinn, ag léamh agus ag plé filíochta, i dteannta leis an bhfile Ceaití Ní Bheildiúin - oiriúnach do gach leibhéal.
Refund Policy
Contact the organiser to request a refund.
About this event
Beidh ár gceardlanna ar fad rite ar Zoom i mbliana. Seolfaidh stiúrthóir do cheardlainne nasc chugat roimh ré. Beidh áis ag teastáilt uait, ríomhaire de ghnáth, le bogearra do chruinnithe Zoom air, le ceamara, le micerafón, le callairí nó cluasáin, agus le nasc láidir leanúnach don idirlín féin.
Is féidir áit a chur in áirithint don cheardlann aon am suas go dtí Dé Máirt 14 Meán Fómhair, nó fad a bheadh áit fós ar fáil.
All our workshops will take place over Zoom and the tutor will email you with the meeting link prior to its start. You will require a device capable of running Zoom Meeting Software with a functioning camera, microphone, speakers (or headphones) and a stable connection to the Internet.
Workshops can be booked until Tue 14 September, or until all spaces are filled.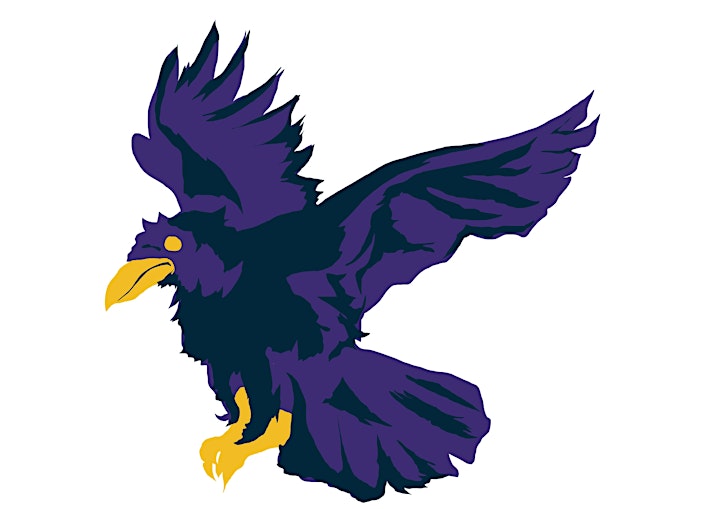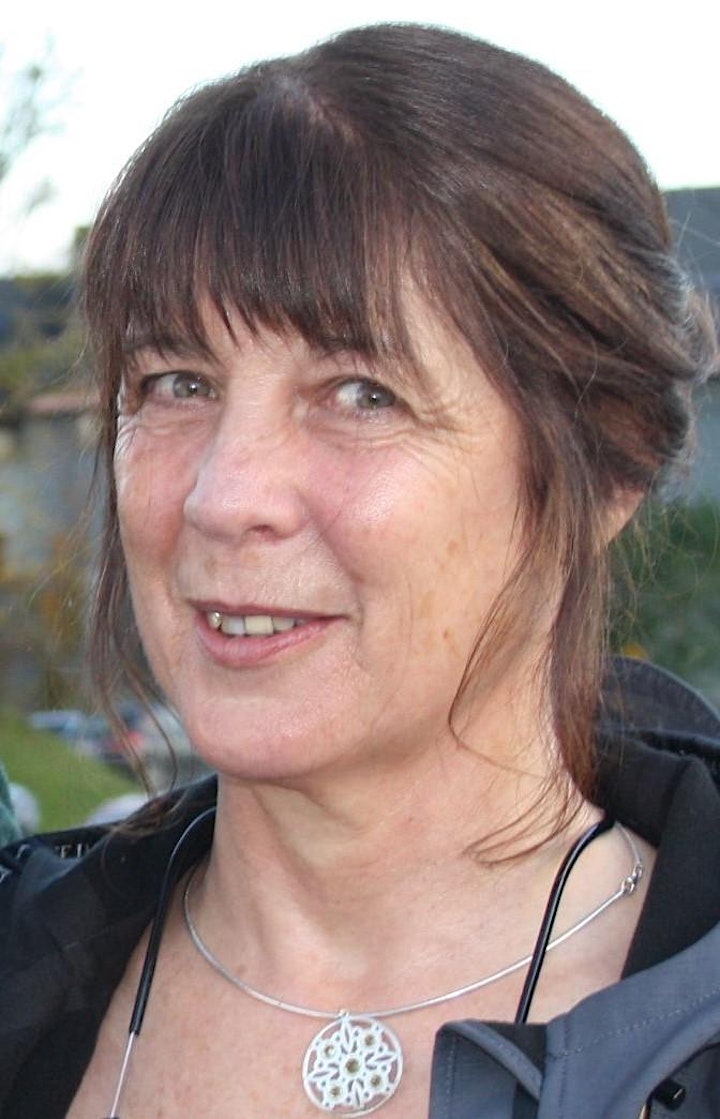 Ceaití Ní Bheildiúin
Saolaíodh Ceaití Ní Bheildiúin i Ros Eo, Contae Bhaile Átha Cliath, agus maireann sí anois in Iarrthar Ciarraí. File agus drámadóir í Ceaití. Tá ceithre chnuasach filíochta foilsithe aici agus dhá ghearrdhráma dá cuid stáitsithe ag An Lab, sa Daingean. Bhuaigh an cnuasach filíochta is déanaí uaithi, Agallamh sa Cheo, Cnoc Bhréanainn (Coiscéim), Duais an Oireachtais 2018. Chaith Ceaití tréimhse ina scríbhneoir cónaitheach sa Díseart, sa Daingean, fé Scéim Ealaíontóir Cónaitheach Harry Clarke, 2008-2010. Bronnadh sparánacht Ealaíon na Gaeltachta (Údarás na Gaeltachta agus An Chomhairle Ealaíon) uirthi, i 2019 agus arís, le tacaíocht ó Éire Ildánach, i 2020.
Ceaití Ní Bheildiúin (Cathi Weldon) was born in Rush, Co. Dublin and now lives in West Kerry. Ceaití is a poet and dramatist. Four volumes of her Irish language poetry have been published and two of her short dramas have been staged at An Lab, in Dingle. Her latest collection of poems, Agallamh sa Cheo, Cnoc Bhréanainn (Coiscéim) won Duais an Oireachtais 2018. She was writer in residence at the Díseart, in Dingle, under the Harry Clarke Artist Residency Scheme, 2008-2010. She has been awarded bursaries by Ealaíon na Gaeltachta, with support from Údarás na Gaeltachta and the Arts Coucil, in 2019, and again, in collaboration with Creative Ireland, in 2020.