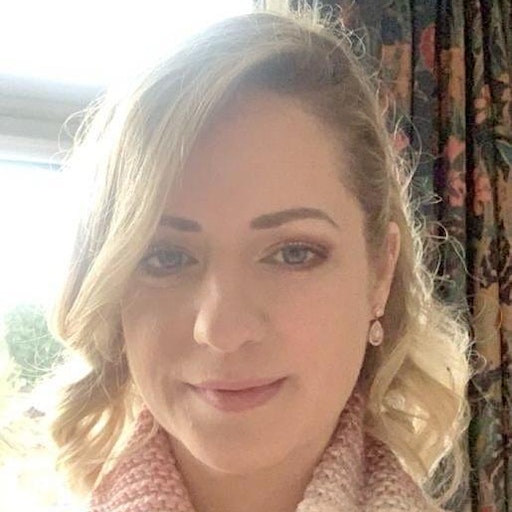 Aoife Douglas Advanced Grief Recovery Specialist
My name is Aoife Douglas and I am an Advanced Grief Recovery Specialist in addition to being a Counselling Psychotherapist (Registered MBACP & IACP Accred). I offer 1-1 and group, in person and online, programmes in both the Grief Recovery Method and the Helping Children with Loss Programmes.
The Grief Recovery Method Programme is an evidence based, educational programme consisting of 8 step by step sessions in how to complete the actions necessary to recover from grief. It is not a support chat nor is it counselling or therapy.
It is a powerful, dynamic, sensible and accessible programme that is genuinely for anyone willing to take the necessary actions to help themselves.
The programme is task based with weekly homework assignments using the Grief Recovery Handbook as the reference book.
The Helping Children with Loss programme provides parents, teachers and anyone who works with children with the specific tools for helping a child of any age and/or ability level with a personal loss of any kind. After completion of this course, participants will have the confidence and the ability to communicate effectively with children and teenagers on the topics of grief and loss, as well as specific tools for helping a young person recover from bereavement. Its techniques have been adapted for children using the evidence-based Grief Recovery Method, which has been successful at helping thousands of grievers all over the world heal from the pain of personal loss for over three decades. The programme is ACEs informed and was created with the awareness that adverse childhood events can have a permanent impact on a person's wellbeing.
If you would like more information about the programmes I offer please visit www.griefuk.org/aoife
Sorry, there are no upcoming events