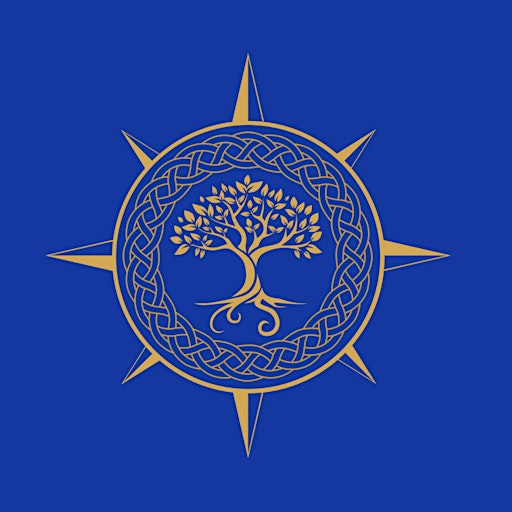 Be Yew - Elemental Energy and Sound Healing
Be Yew has grown from a foundation of holistic health and encouraging self empowerment and healing.
We promote reconnecting with the earth and the elements to relearn what our body and spirit needs to create a balanced emotional and physical state.
We incorporate ancient healing techniques with sound and vibrational healing, along with the promotion of healthy living, through balanced diet and lifestyle.
We offer a range of services, from individual sessions, to group outdoor events, to online and in-person wellness and holistic programmes and courses.
Visit us at www.beyew.ie for more information.
Sorry, there are no upcoming events