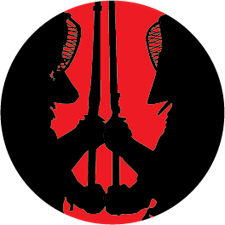 Cavan Kendo Kai
Founded in 2015, Cavan Kendo Kai is a flourishing dojo in the North East of Ireland, with about 10 registered members from a diverse age and fitness background. 
Cavan Kendo Kai is a club run by a collective of volunteers. Crucial to the club are its various officers which play a very important role in the day to day running of Cavan Kendo Kai and help to maintain the club's high spirit and morale.
At Cavan Kendo Kai, we are keen to encourage everybody to participate in Kendo for fun and enjoyment. It is also an activity that can be practiced by people of diverse ages, genders, and with most physical conditions. This means that kendo can be a life-long pursuit, which can help shape good physical condition, values and attitudes, such as equality, fair play, and general well being.
Sorry, there are no upcoming events