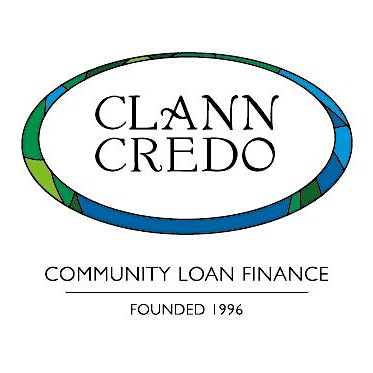 Clann Credo - Community Loan Finance
Providing affordable loan finance to community organisations and enriching the lives of thousands of people nationwide. Clann Credo is Ireland's leading provider of community loans to voluntary groups, charities, social enterprises and amateur sports clubs. 
Since it was established in 1996, Clann Credo has pioneered the concept of Community Loan Finance in Ireland.  To date Clann Credo has invested over €150M in more than 1,900 community projects throughout Ireland.
 Clann Credo - Community Loan Finance, lends to any community organisation that generates a positive social impact and can demonstrate capacity to repay a loan. 
Sorry, there are no upcoming events