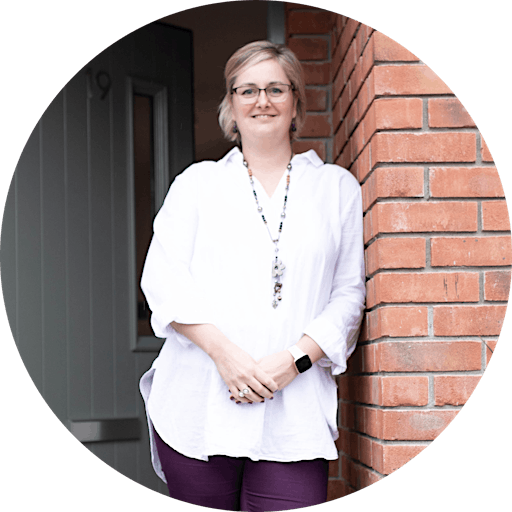 Claudia Geratz | Positive Psychology Coach
Claudia is a Positive Psychology Coach and workshop facilitator based in Ireland. She is passionate about the good life and helps her clients to make impactful changes that bring more smiles and laughter into their lives.
Before she started her own coaching business in 2020, she worked in the corporate IT world for nearly 20 years. Her first hand experience in a fast-paced work environment together with her research focus around wellbeing & happiness builds the foundation for her approach to coaching.
Besides her 1:1 client work, she runs regular workshops and webinars on topics around:
Goal Setting and Planning
Positive Mindset for Entrepreneurs & Leaders
Confidence in work
Work life balance & boundaries at work
Career Planning Events
Positive Psychology for Everyone
Website | LinkedIn | Instagram | Facebook
Sorry, there are no upcoming events