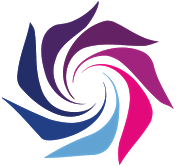 Cork Volunteer Centre
Cork Volunteer Centre provides a placement service between individuals and groups who want to undertake voluntary activity and organisations that are seeking to involve volunteers. 

Our primary function is to match individuals and groups interested in volunteering with appropriate volunteering opportunities. 

To do this we offer advice and support to both volunteers and volunteer-involving organisations through a range of services that include information provision, consultation, training and Garda vetting.