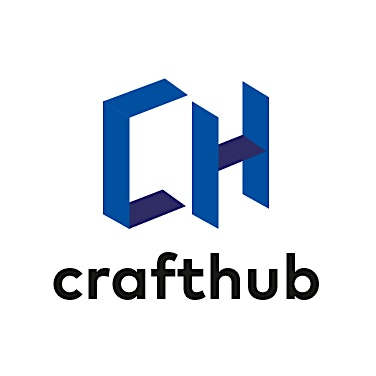 Creative Europe - Craft Hub
Craft Hub is a European project co-funded by the Creative Europe Programme focused on Craft in the context of cultural heritage and its continuing relevance in contemporary practice.
The project activities involve investigating and documenting craft skills and processes; their differing application in creative practice across Europe; and questions of cultural specificity & individual motivations of practitioners. This will be addressed through a comprehensive and exciting program to allow the creation of new craft work/experimental investigations into process and material supported by 42 transnational maker residencies, 305 days of outreach work, 1 festival, 7 exhibitions and 2 conferences.
Sorry, there are no upcoming events