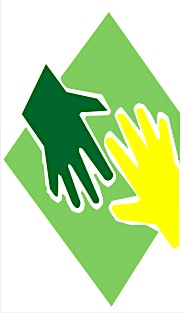 Donegal Down syndrome
Donegal Down Syndrome is an organisation set up by parents in the aim of supporting members with Down Syndrome to have full inclusion and choice. We try and provide as much as posible to our members and the local community that will help those with Down syndrome lead the lives they choose. 
We are kept going by the fundraising events done by our members and the wider community. 
Sorry, there are no upcoming events