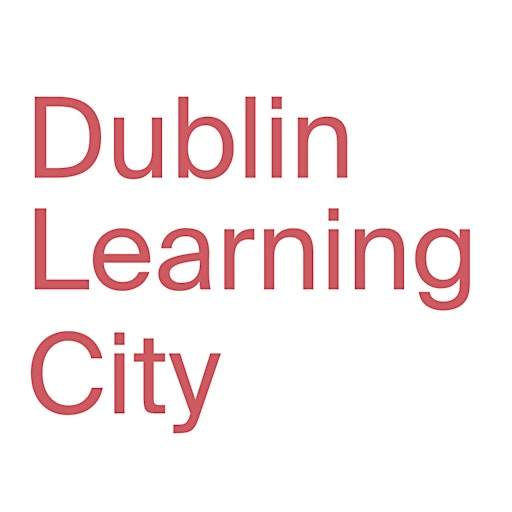 Dublin Learning City
Dublin Learning City is a collaboration between Dublin City Council, IADT, Marino Institute of Education, Trinity, UCD, NCAD and RCSI focusing on lifelong learning.
Dublin is learning. Learning for Work. Learning for Life. Learning for Fun.
Learning is for life, and it is for everyone. Lifelong learning is increasingly ongoing, voluntary and self-motivated.
Dublin is also learning about itself. Different agencies and organisations are working together to make Dublin a learning city.
Sorry, there are no upcoming events