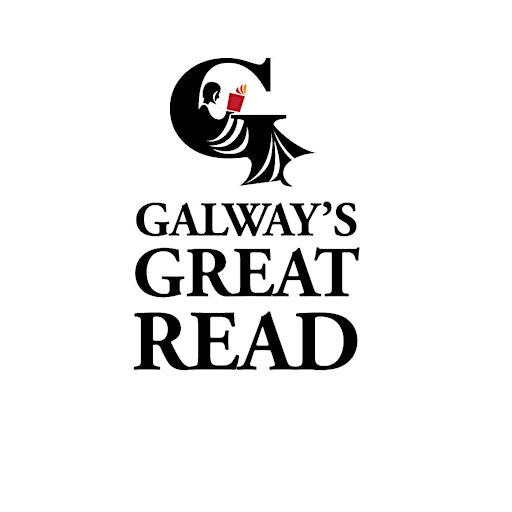 Galway Public Libraries
The purpose of Galway Public Libraries' Galway's Great Read initiative is to promote our literary heritage, history and unique culture as well as to foster an appreciation of its diversity and richness. Each year Galway's Great Read commemorates a literary figure or historical event through readings, poetry, exhibitions, talks and reminiscences of life in Glway and in Ireland during a specific period. The free events are hosted by our branch libraries throughout the city and county have have attracted large and enthusiastic attendances. Galway's Great Read aims to encourage an exploration of books and topics highlighted each year and to expand our knowledge of local and national historic events which are a vital part of our heritage.
Celebrating Eilís Dillon's Language, Landscape and Legacy - 2020 marks the centenary year of one of the West of Ireland's most versatile writers, Eilís Dillon. As part of Galway's Great Read, Galway Public Libraries will be running a series of events across the county during October and November to highlight and celebrate the work of Eilís Dillon who was born in Galway in 1920 and lived at Dangan House and later in Barna. Dillon published some 50 titles between 1948 and 1992, writing for both children and adults. Taking as its focus Dillon's novel, The Bitter Glass (1958), the Eilís Dillon Book Club will also discuss the author's life and work and feature special guests each week.
The Eilís Dillon Book Club is presented by Galway Public Libraries as part of Galway's Great Read funded by Creative Ireland, Galway County Council and the Decade of Commemorations.
Sorry, there are no upcoming events