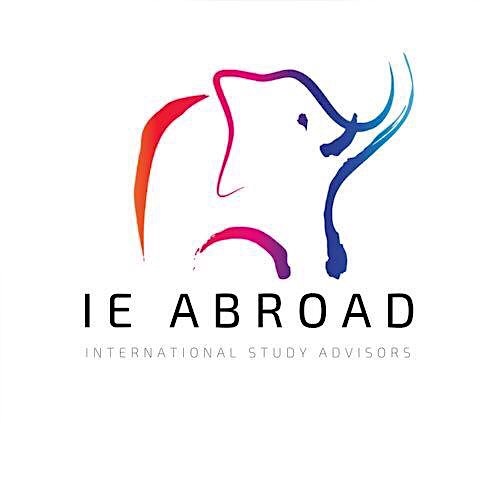 IE Abroad International Study Advisors
IE Abroad | International Study Advisor's offers a free student placement service to fee-paying students.
Our international universities are located in Australia, Canada, USA, UK, New Zealand, Netherlands, Cyprus, Mauritius, Ireland, Hungary, South Africa and the United Arab Emirates.
We have direct access to the university admissions teams making it easy for you to apply and get your enrolment letter.
Our offices are located in South Africa, eSwatini, Zimbabwe, DRC, Uganda and Nigeria. Book a virtual or physical appointment with one of our skilled study advisor's today!