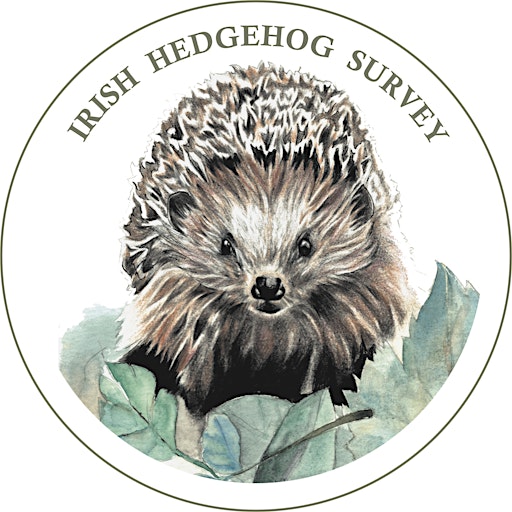 Irish Hedgehog Survey
The Irish Hedgehog Survey is a citizen science project which aims to gather information on the distribution of hedgehogs on the Island of Ireland. Here you will find details of workshops for volunteers interested in taking part in the survey.
The workshops have been organised on a regional basis so that volunteers from the same area will attend one workshop. However, if you cannot attend the workshop for your own area, please feel free to attend one at a more suitable time. Following the workshops, volunteers will be contacted with details on borrowing equipment for the survey locally.
Full written instructions will also be available to download on the project website.
The Irish Hedgehog Survey is led by researchers from the School of Natural Science NUIG with the support of Hedgehog Survey project partners - The National Biodiversity Data Centre, The Department of Housing, Local Government and Heritage and the Heritage and Biodiversity Officers in the County Councils of Galway, Mayo, Roscommon, Kilkenny, Dun Laoghaire Rathdown and Dublin City. The Ulster Wildlife Trust are facilitating the survey in Northern Ireland.
Sorry, there are no upcoming events