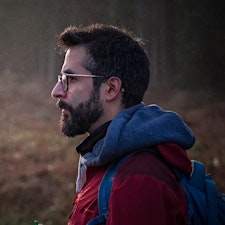 Jose M
I love outdoor activities such as Hiking, Trekking, Camping, and sports in general.
I enjoy trying new things and meeting people from everywhere.
The intention of this group is to share the love of Hiking around Ireland, meet new people and practice English Language along the way, and why not end up with a nice Pint and conversation in a Pub.
Sorry, there are no upcoming events