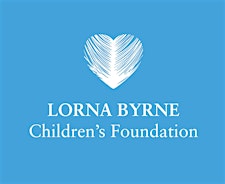 Lorna Byrne Children's Foundation
The Lorna Byrne Children's Foundation believes all children, no matter what their background deserve to have a happy, safe childhood and a bright future.  We fund amazing initiatives and projects in Ireland and across the globe, run by charities and grassroots organisations that support children in extremely vulnerable and marginalised situations.
These initiatives are changing the lives of children around the world for the better.  Children who right now are suffering due to war, devastation, poverty or illness.
For more information on the Lorna Byrne Children's Foundation see www.foundation.lornabyrne.com
Sorry, there are no upcoming events