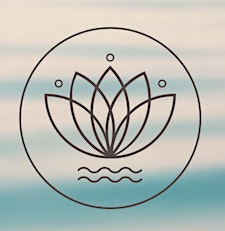 Marta Lupparelli
Hi there,
My name is Marta. I am a qualified Ashtanga-Vinyasa instructor and I enjoy teaching dynamic sequences accompanied by a mixed soundtrack to keep the energy moving.
I've adopted the slogan "Sweat, Breathe, Laugh" because that's the experience I want to convey during my practice. I believe that yoga as every other sport is a celebration of what our bodies are able to do at a given time, thus it should be playful, joyful and different for everyone!
So come as you are! My classes are open to all levels, no matter where you are in your practice you will be physically challenged yet feeling comfortable.
I strongly believe in the community and friendship aspect of yoga and I am committed to creating the friendliest class in town ;)
Any question please reach out via facebook or instagram.
Marta
Sorry, there are no upcoming events