Mulroy Environmental Training
Mulroy Environmental Training (MET) is a specialist provider of environmental training for the public and private sector. Mulroy Environmental prides itself in that we offer unique environmental courses designed to fit the practical needs of our participants. In each of our courses we place a strong emphasis on the 'day to day' regulatory environment of our clientele, public and private, and where possible, provide case studies which are pertinent to the subject matter. We are an approved Engineers Ireland Registered CPD Training Provider. Presently, Mulroy Environmental Training teaches a 1-day Master Class in Contaminated Land. Mulroy Environmental will be running the Master Class in Contaminated Land at regular intervals over 2014. This course will be given by Padraic Mulroy (formerly of CMG Training). Other specialist environmental training courses will be held in the areas of site investigation, environmental impact assessment, waste management, permitting and licensing, IPPC licensing and environmental monitoring.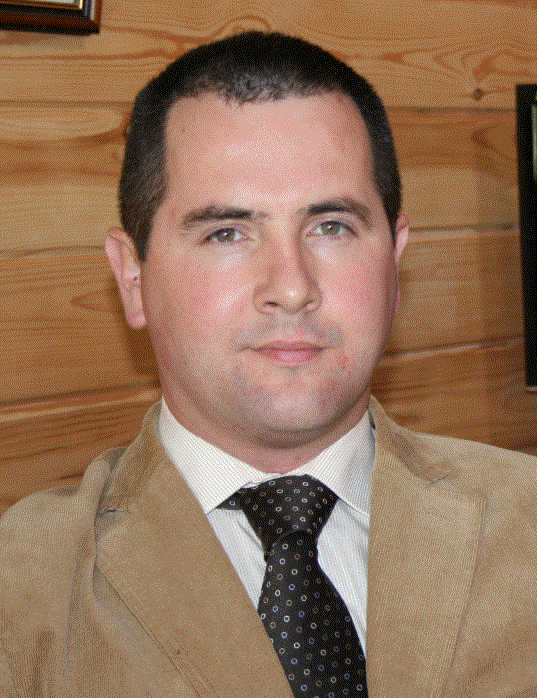 Padraic Mulroy, BSc., MSc., MIEI, MIPPS, CSc., SiLC
Managing Director
Mulroy Environmental
Padraic Mulroy is a Chartered Scientist with over 18 years experience in providing environmental consulting services in the Republic of Iireland, Northern Ireland, United Kingdom and Qatar. He has worked continuously in contaminated land site investigation and risk assessment throughout his career. He has considerable project management experience in environmental impact assessment, contaminated land assessment, planning applications, waste licensing and permitting, waste facility design, wastewater treatment suitability and design, extractive industry, infrastructural projects and energy generation facilities. 

He is a professional member of the Institute of Professional Soil Scientists (IPSS) and Engineers Ireland (EI). He is also a member of the Specialist in Land Condition (SiLC) Register. This is a professional register that provides a professional accreditation process for senior professionals involved in the contaminated and brownfield land sector. His entry can be accessed at www.silc.org.uk. He has been a member of International Association of Hydrogeologists (IAH) since 1998 and Assocication of Petroleum and Explosives Administration (APEA) . He is a member of the Round Hall 'Irish Bar and Expert Witness Register'. This can be accessed at www.expertwitnessireland.info. He has experience of working as an expert witness in court and at oral hearings (i.e. planning, EPA, etc).
                                                                                                                                    Over the past 2 years, he has given presentations on various contaminated land subjects at the Scottish Contaminated Land Forum in September, 2011, at the CMG Contaminated Land Conference in May 2012, at Association of Petroleum and Explosives Administration (APEA) Petroleum Seminars in October and November, 2012 and ICT for Environmental Regulation Workshop in 2013.  In 2006, he gave a presentation on behalf of his then employer, Tobin Consulting Engineers titled 'Risk Assessment Methodology' which summarised the development of a risk assessment methodology which was devised for the Office of Environmental Enforcement (OEE). This was a project that he project managed for 2 years until its completion in 2006. He has also given lectures in a non-professional capacity on rowing development within the northeast. He enjoys giving public presentations and appreciate the skills involved in communicating effectively with an audience.