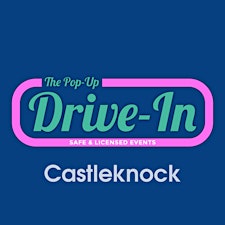 Pop-Up Drive-In @ Junction 6 Castleknock
We are an outdoor pop-up drive-in cinema based at multiple locations around Ireland. We provide families and friends with a fantastic cinema experience from the comfort of their own car. So stock up on snacks and get yourself down to the drive-in.
* Our cinema experience is contactless - your safety is paramount to us!
* Largest outdoor cinema experience in Ireland
* Audio is transmitted via FM radio - simply tune in your cars radio
* Bring plenty of snacks and drink with you as food and drink will not be served to prevent the spread of COVID-19
Sorry, there are no upcoming events