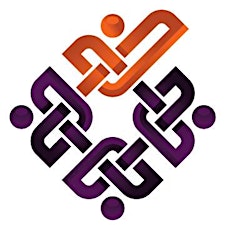 Positive Success Group
We are an established learning and development company whose mission is to provide a professional positive environment for individuals and groups to develop their awareness and enhance their skills through our core services of Training, Life Coaching, Executive Coaching and Learning and Development Masterclasses in Leadership and Emotional Intelligence. We excel at programme design and delivery.
What you get with Positive Success Group is a genuine interest in you, your company and your challenges and complete dedication in helping you to succeed. We operate true to our values and are completely passionate about people development.
We help you to improve and increase your employability by providing learning which is accredited and professionally recognised with QQI awards.