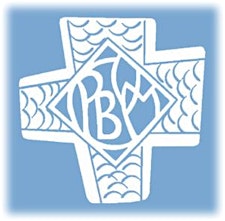 Presentation Sisters North East Province (Ireland) - JPIC Commission
We are a community of women rooted in stillness and contemplation, committed to developing caring and meaningful relationships in education, community outreach, charity and international missions. We are committed to living sustainably and we promote justice, peace and equality.
We live out the vision of Nano Nagle, the distinguished Irish woman who started our congregation, by responding creatively to ever changing social challenges. Our daily work involves creating innovative responses to unmet needs, participating in diverse   educational services and making a difference in many small ways to people's, especially those kept poor.
Sorry, there are no upcoming events