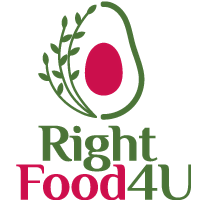 Right Food 4 U Nutritional Therapy
Helping people who want to eat healthy nutrition and lifestyle understand and ditch their sugar cravings for good - making it easy and enjoyable! 
Helping people find their motivation and getting started.
Helping people create a healthier relationship with sugar again.
I do this through talks and presentations, webinars, online programmes, groups, and private consultations.