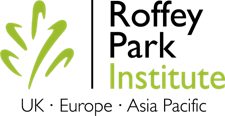 Roffey Park Institute
Those who need partners in Executive Education, Organisational Design and Development, Change Management and Management practitioners select us as we are the best at what we do: That is support the development of people and possibilities by building capabilities and challenging current thinking to unlock potential. We are global in our reach and local in our service delivery.
How do we know we are the best? Our dedicated research team keep us ahead of the trends and we don't just practice contemporary methods but we produce the theories and rigour that we share with others openly.
Our roots at Roffey lie in focusing on the wellness of all in the workplace through effective management practices which cultivate conditions that favour the wellbeing of all in the work place. With our position comes a responsibility for future best practice and this is met by our people who are passionate about your people and helping them achieve.
Our client's describe our programmes as life changing and our ability to reconnect people with people produces endless scalable opportunities. It is in part because of our foundation of 76 years experience which permits us to comfortably work in the space of that complexity that is the constant for people in today's work cultures.
We partner global and local organisations, public sector, educators, charities and any other organisation that has a people centred agenda, an openness to fulfil their potential and an appetite for transformation.
We are in the business of connecting and dialogue and love to build partnerships as we understand how critical networks, partnerships and human connections are for successful business to thrive in the 21st century and beyond.
We would love to learn about you so why not connect? Jackie.Brown@RoffeyPark.com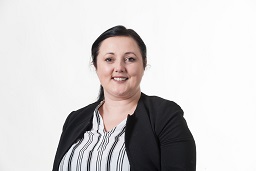 Sorry, there are no upcoming events