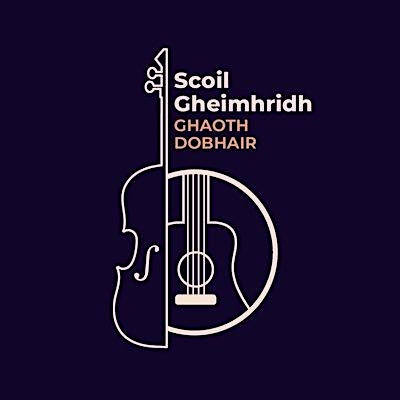 Scoil Gheimhridh Ghaoth Dobhair 2020
The seventh Scoil Gheimhridh Ghaoth Dobhair will take place from the 27th December 2020 until 1st January 2021. This year's programme boasts a wide range of events, including traditional Irish music instrumental, song, and dancing workshops; lectures; music recitals; and a series of brilliant concerts featuring the finest of musicians.
All the events will take place in Gaoth Dobhair, Co. Donegal, and will be held in six principal venues: Amharclann Ghaoth Dobhair & Teach Jack, Na Doirí Beaga; Teach Hiúdaí Beag, An Bun Beag; Pobalscoil Ghaoth Dobhair, Na Doirí Beaga; An Gailearaí, Údarás Business Park, Gaoth Dobhair, and Club CLG, Gaoth Dobhair.
Scoil Gheimhridh receives annual funding from the Arts Council Traditional Arts fund.