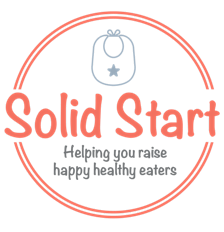 Solid Start
Solid Start offers parents no nonsense professional advice on how best to feed babies and children.
Caroline O'Connor, founder of Solid Start, is a registered dietitian with over 18 years experience and specialising in children's nutrition and feeding families. She's also a parent of four children.
Let Solid Start help you raise a happy, healthy eater.
Sorry, there are no upcoming events