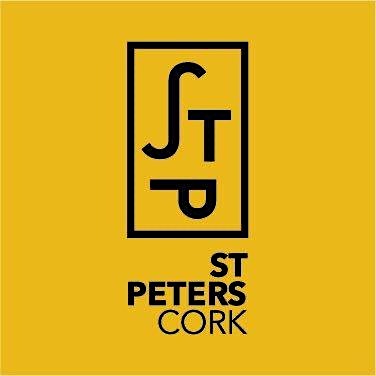 St Peters Cork
These ancient walls, built on the grounds of a 12th Century church, house a space where anything is possible from a brainstorming session to a bustling indoor market.
Maybe you're planning a fashion show, an art opening or a workshop, an office party or a gig; the event is up to you. We're here to help make it happen.
Located on bustling North Main Street, part of Cork's cultural fabric, it's a venue that's easy to find among the quirky mix of shops, bars and businesses. We are also a short stroll from the city's best hotels, bars and restaurants.
Sorry, there are no upcoming events