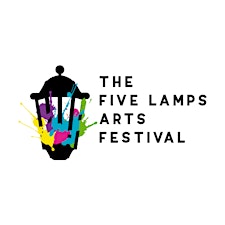 The Five Lamps Arts Festival
The Five Lamps Festival is an annual area-based arts festival built on a unique partnership between Marino College and people who live in the area of the  Five Lamps community. It is committed to inclusivity, participation, environmental enhancement, and the creation and presentation of locally relevant, artistically ambitious work.
It aims to contribute to the development and perception of the Five Lamps area as a positive and creative place in which to live and work.  We aim to produce a festival that is rooted in the community using a bottom up approach.