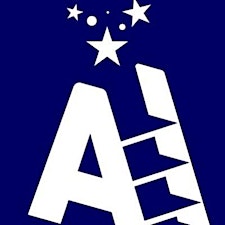 The Ladder Global Goals Accelerator
The Ladder makes action easy. We mobilise the public to create new initiatives that target global goals, locally.
Our programmes:
- Community. Pro bono service for people - free design sprint and facilitator training for everyone committed to co-create new initiatives at our workshops.
- Services. Innovation training and professional facilitation of design sprints available for enterprise and government.
- Dashboard. Technology to map local issues, resource new initiatives and report on impact made towards global goals, locally.
www.theladder.io