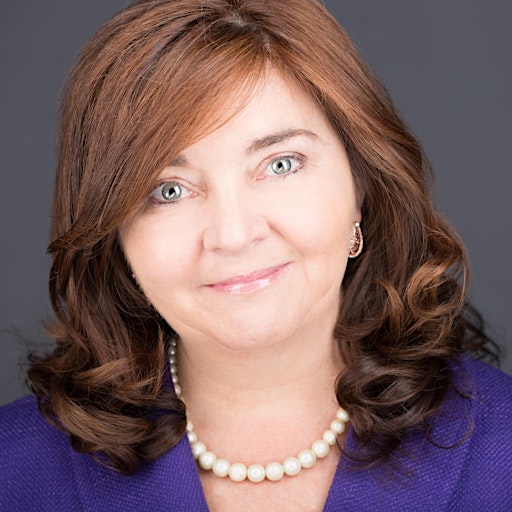 Una Crilly
Una is a Hospitality Leadership Consultant, Emotional Intelligence Practioner, and Team Coach. She spent 22 years leading teams with a large retail business. Una has also worked with the L&D team in the Irish Blood Transfusion Service where she helped re-design and implement an innovative Performance Development process which significantly improved the process engagement.
In her early career, Una experienced burnout and she now has a keen interest in 
cultivating supportive Work Cultures that empower employees, boost wellbeing and
resilience and ultimately improve business outcomes. She was a former IBEC KeepWell assessor, is an EQi 2.0 Emotional Intelligence Assessor, and is a volunteer Facilitator for AWARE Support Groups.
Sorry, there are no upcoming events