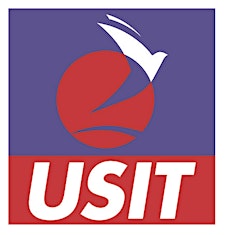 USIT Travel
USIT offers a diverse range of work programmes including the J1, Summer Camp USA & Canada, Soccer Coaching USA, 1 year Graduate USA Visa, Internship, Practical Career Training USA, Summer & 2 Year long Work Canada programmes, Work Australia, New Zealand, Teach New Zealand and many more. 
Apart from our student and youth programmes, USIT also specialises in independent adventure travel ranging from Base Camp Mount Everest to getting up close and personal with the gorillas while trekking through Uganda.
Call or email us for help on your next work and travel or adventure around the world.