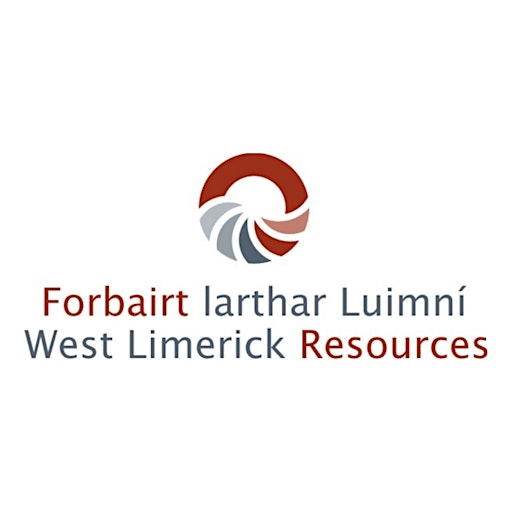 West Limerick Resources
The 2021-2022 West Limerick Food Series (phase 2) is a FREE training programme delivered by The Discovery Partnership on behalf of West Limerick Resources CLG for food/drink/hospitality businesses/individuals in the West Limerick region.
West Limerick Resources CLG is a community-based local development company which administers a range of community focused Programmes in the West Limerick area.
The Discovery Partnership boasts an experienced team of experts who have facilitated a large number of food and food tourism projects over the years, working closely with government agencies including Leader companies, LEOs, Bord Bia and Fáilte Ireland.