Natural Back Health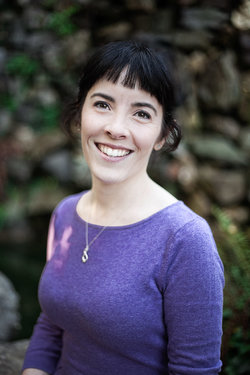 Discover your body's natural ability to heal!
Natural Back Health is a private professional service providing gentle, low force and safe therapy to bring about healing and relief. The treatment offered can help support your recovery from back and neck pain, stress, headaches, migraines, hip pain and sciatica.
Treasa looks at the body as a whole; offering a natural, safe method of back health. Allowing you to live a healthier, happier life!
https://naturalbackhealth.ie/treasa-hickey-mscchiro/
Your health and your whole body
Seeing the person as a whole being is one of the foundations to Treasa's philosophy of healthcare. Treasa has also completed a qualification in sound therapy. Therefore if applicable to the client, this may will be included in your specific plan of care. She also provides sound therapy care as a stand alone and is offering group events to introduce people to sound therapy and its benefits.
https://naturalbackhealth.ie/sound-therapy-dublin/