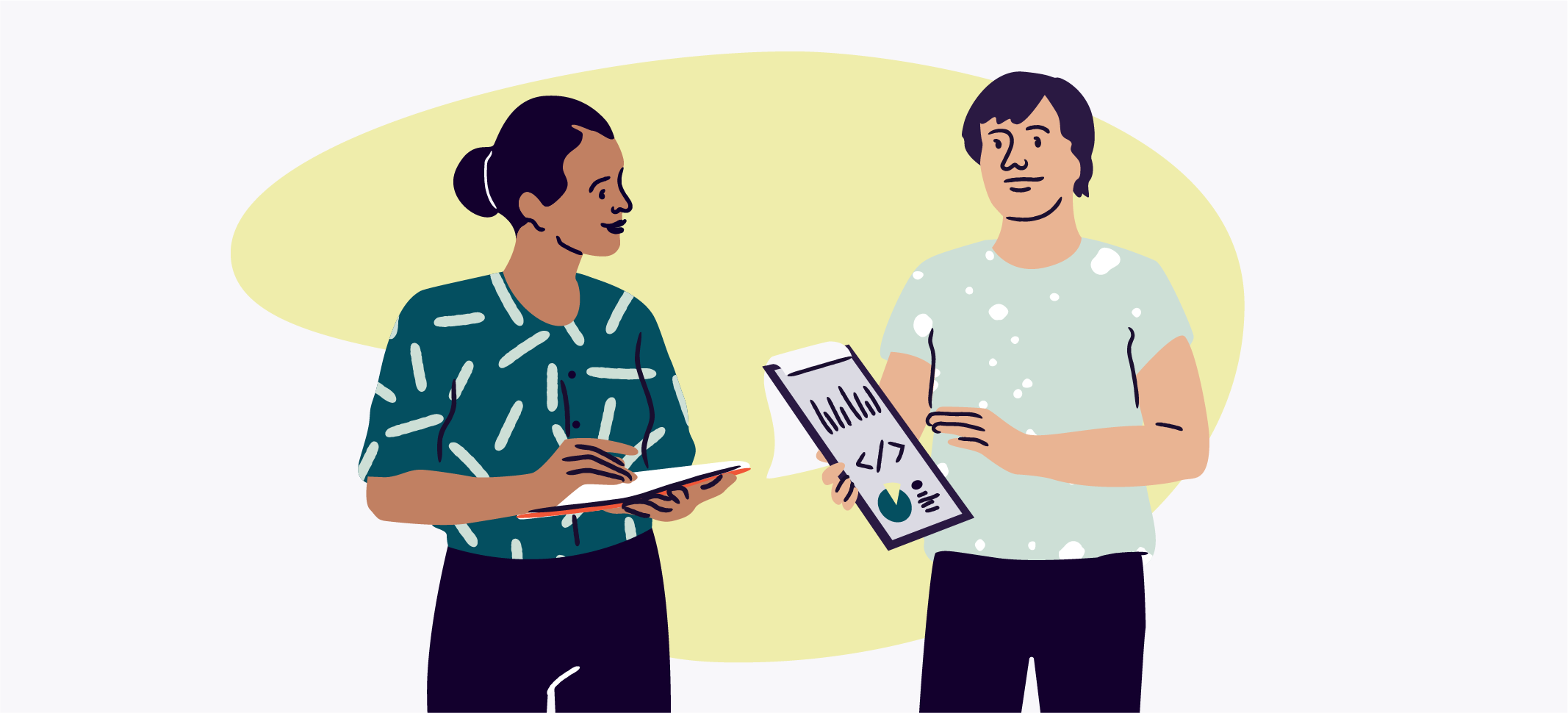 7 Add-Ons to Boost Your Event Income
Selling tickets isn't the only way to generate event income. Event add-ons can provide extra sources of event revenue, helping to maximise profits and delivering well-deserved rewards. These add-ons might include lucrative business partnerships or delicious food and beverage packages that are sold before your event. As well as expanding your event planning profit margin, these activities can also help your events to be bigger and better, attracting more sponsors and creating more interaction with attendees.
In this post, we'll be taking you through how to host events and make money, discussing some of the most effective add-ons you can use to boost your event's profitability. Some add-ons are easy to arrange, while others might require a little more organisation. But they're all easy to adapt to virtual or in-person events.
1. Sponsorship packages
A great way to get more sponsor support for your event is to create incentivising sponsorship packages. This might be one headline spot, or four or five smaller ones to further increase exposure. Sponsorship packages might include promotional items in the form of 'swag bags', custom signage, or a branded header on a webinar. When considering how to find corporate sponsorship for an event, think about the sponsors that are most relevant to your particular niche. Selling sponsorship packages to targeted contacts can ensure specific parts of your event are paid for, like the merchandise or venue.
Sponsorship can add value for attendees, too – take the Women of Silicon Roundabout held in 2019. Health and wellbeing agency, Energy Lab, sponsored the event, simulating a bike race with two Zwift bikes and VR trainers. Attendees competed to see who could cycle the furthest in 30 seconds, creating a memorable and immersive experience.
2. Online advertising
Generate additional online revenue by creating an event website and selling display banners or allowing Google ads to be displayed. Once you've set up these elements to your online event advertising campaign, it can run smoothly in the background with minimal input from you. You can also boost income by placing ads in your email newsletters to subscribers or in virtual event invitations. When it comes to email marketing, use Eventbrite's customisable email templates and tracking features to help you engage attendees and measure advertising success.
Posting sponsored guest posts on your event blog or doing social media shout-outs on your channels for a fee are also great strategies. And for virtual events, you can place a company's logo on a waiting room screen before attendees are admitted into the webinar or class. Just try to make sure that your advertising relationships don't offer more value than your sponsorship packages to keep sponsors happy.
3. Offline advertising
If holding an in-person event, you can make the most of offline advertising opportunities. Charge companies to distribute flyers and marketing materials at your event, or to offer freebies in goodie bags, giving plenty of added value for your attendees. You can also feature advertising on speaker talks or keynote presentations. Companies can choose to promote themselves during an individual session or workshops that align with their brand identity or messaging, or have their logo displayed on the screen throughout.
4. VIP ticket sales
Increase your revenue from ticket sales by introducing ticket tiers and VIP options, which give extra perks to attendees. These additions should enhance their experience, so might include the likes of personal access to well-known speakers, front row seats, or entry to a VIP area complete with free merchandise.
When it comes to virtual events, attendees might get priority when it comes to asking questions in Q&As, access to exclusive breakout rooms with keynote speakers, or materials to download afterwards. Take, for example, The Guardian Live's book club with Margaret Atwood. The top tier ticket includes a copy of the book being discussed.
5. Merchandise
Selling merchandise for your event can be a great additional revenue stream. This add-on works great for all kinds of events, including festivals and virtual settings. As well as offering apparel like T-shirts and hoodies to further your brand awareness, you can sell food and beverage packages to reduce any hassle for attendees on the day of the event. (Plus, pre-ordering also reduces contact between attendees and staff for a more efficient and hygienic experience.) And if hosting an online cooking class or cocktail-making session, you can offer a kit of all of the ingredients to be sent out before the date. Attendees can add all of these things to their ticket order directly from your Eventbrite page.
6. Database access
The opportunities to provide add-ons don't end when your event finishes. Ask attendees custom questions upon registration and, after the big day, sell your market research to those who might find such data invaluable. Questions could be anything from how attendees view their industry to be at the moment to the type of role they hold in their company.
7. Subscriptions and discounts
Additional revenue streams following your event can include subscription packages, where you offer attendees access to an exclusive library of sessions or talks. You might also consider early bird tickets to your next event and discounted merchandise to those who've attended previous events to encourage loyalty.
Beyond ticket sales
Generating event revenue is about so much more than just selling tickets. There are plenty of opportunities to upsell and make the most of your organising and marketing efforts. And with the rising growth of online events, you can get even more creative with your add-ons.
Sell a wide variety of add-ons to attendees at the ticketing stage and keep track of purchases with our handy tools.